HIGHLY TRUSTED NO.1
HOME TEXTILE MANUFACTURER
IN SOUTHEAST ASIA
HIGHLY TRUSTED NO.1
HOME TEXTILE MANUFACTURER
IN SOUTHEAST ASIA
HIGHLY TRUSTED NO.1
HOME TEXTILE MANUFACTURER
IN SOUTHEAST ASIA
More Than 50 Years of Excellence, Over Millions of Lives Touched
Since 1968, our mission is to provide high quality, functional innovative home and textile products which continuously improve one's comfort and lifestyle.
We understand the importance of touch and the affects it contributes to everyday lives.
Discover More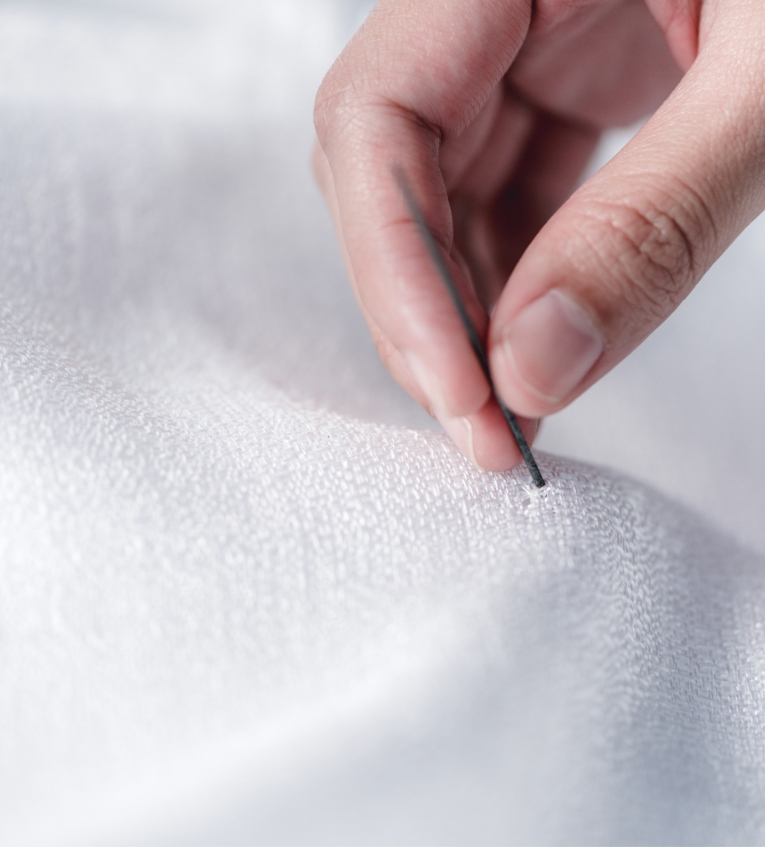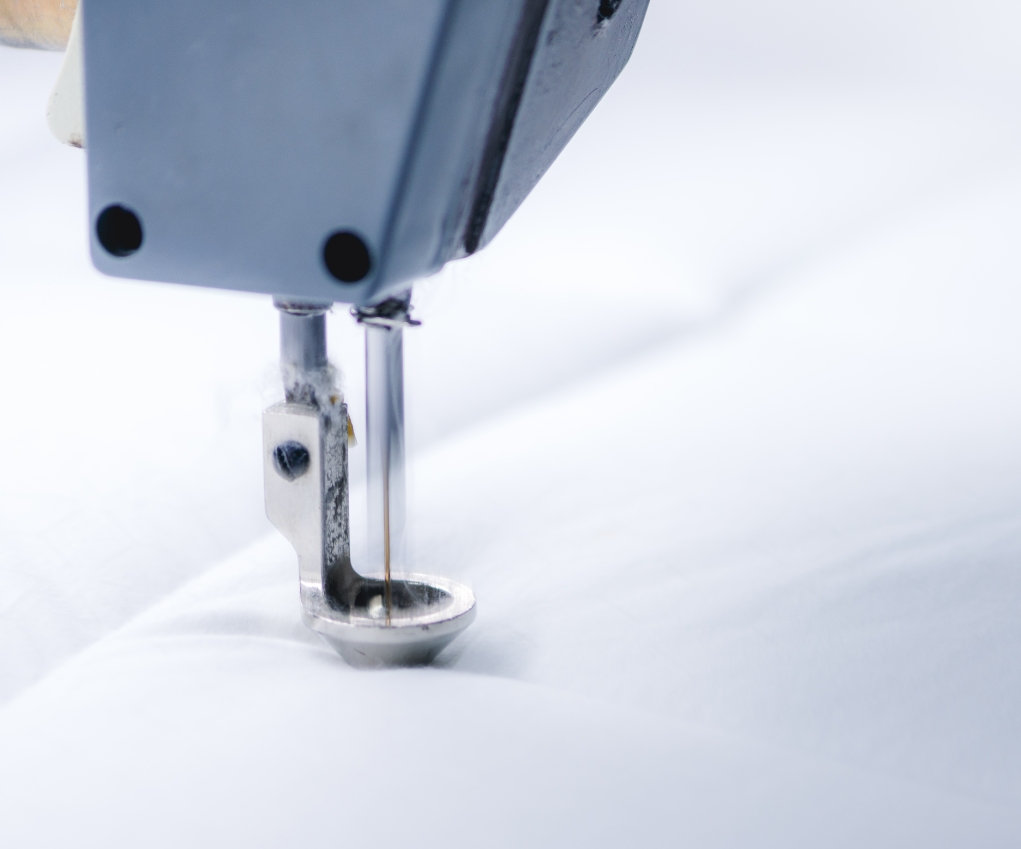 Dedicated Touches, Designed to Fulfill Millions of Dreams
Dedicating passions and touches in textiles and home products' research & development, set us to fulfill millions of dreams in many regions.
We ensure to deliver the finest touch in all products that gave the very best to someone, so that they could feel the warmth, enjoy the sense of happiness and to provide a fine canvas where dreams are made.
Discover More
Explore Our
OEM/ODM Services
As a pioneer in the bedding industry, we are committed to delivering smart bedding solutions to our business partners through our specialized OEM/ ODM services. Right from the product conceptualization stage to the finalization of every detail and touch, our experienced and dedicated experts and world-class machinery will ensure a quicker turn-around time to meet your business' goals.
Discover More
Largest home textile & bedding products manufacturer in Southeast Asia
Eastern Decorator owned combined factory space of up to 90,000 sq metres, which houses world-class machineries to achieve quality excellence in supplying to many regions.
50,000
sq meters of distribution centre
3,000
decorators in the corporation to fulfil millions of dreams
90,000
sq meters of cutting–edge manufacturing lines & world-class machinery for maximum productivity
2,000
designs are produced annually for over 20 brands
35,000
sets of bed linen & pillows produced daily