Contact Us
Careers
Be Part of the Decorator Journey with us, a fulfilling, happy and inspiring environment that's uniquely ED-cultured.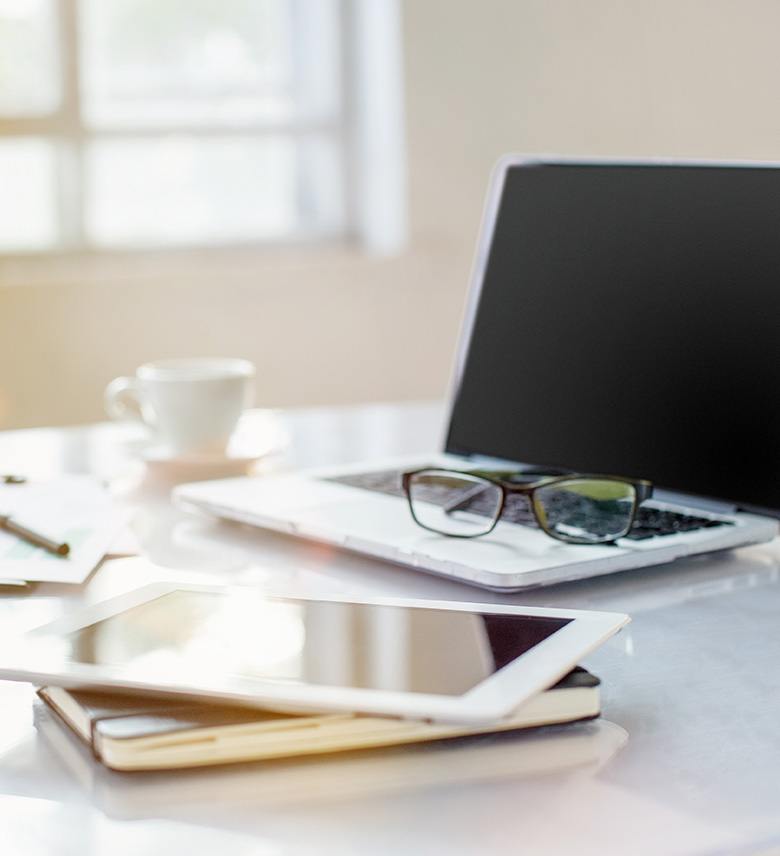 Come join us and be part of our Eastern Decorator family!
Human Resource
Support and enable talents to deliver an outstanding business performance – you curate Eastern Decorator's culture.
Retail Sales
Consists of four core divisions: servicing department stores, hypermarkets, specialty stores and other key corporate accounts.
Research and Development
Bring ideas to life and make our products and brands bigger and bolder. Also collaborate with leading international and marketing experts, other third-party members and partners to ensure the latest technology and scientific thinking are connected.
Information Technology
Facilitate effective teamwork as well as efficient working environment in pursuit of competitive edge. Explore new regional and global work methods, manage IT infrastructures and setups, and partner with our Creative Team and/or other third parties to develop a web-enabled tool for our online promotions planning.
Supply Chain
From sourcing raw materials to product manufacturing to delivering of goods, our supply chain consists of three core divisions: Manufacturing, Warehouse and Logistics.
Finance
Specialise in divisions such as financial control, internal audit, treasury and/or book keeping.
Marketing and Communication
Communicate, educate, build and create a demand for Eastern Decorator's merchandise. Consists of two divisions: Brand Marketing and Product Marketing.
Creative and Design
Conceptually create and produce innovative interface and rich-media designs. This includes texture design, graphic design, package design, web design and visual merchandising.
We're a team of passionate individuals who aim to bring inspiring comfort to every room and modern design to every home!