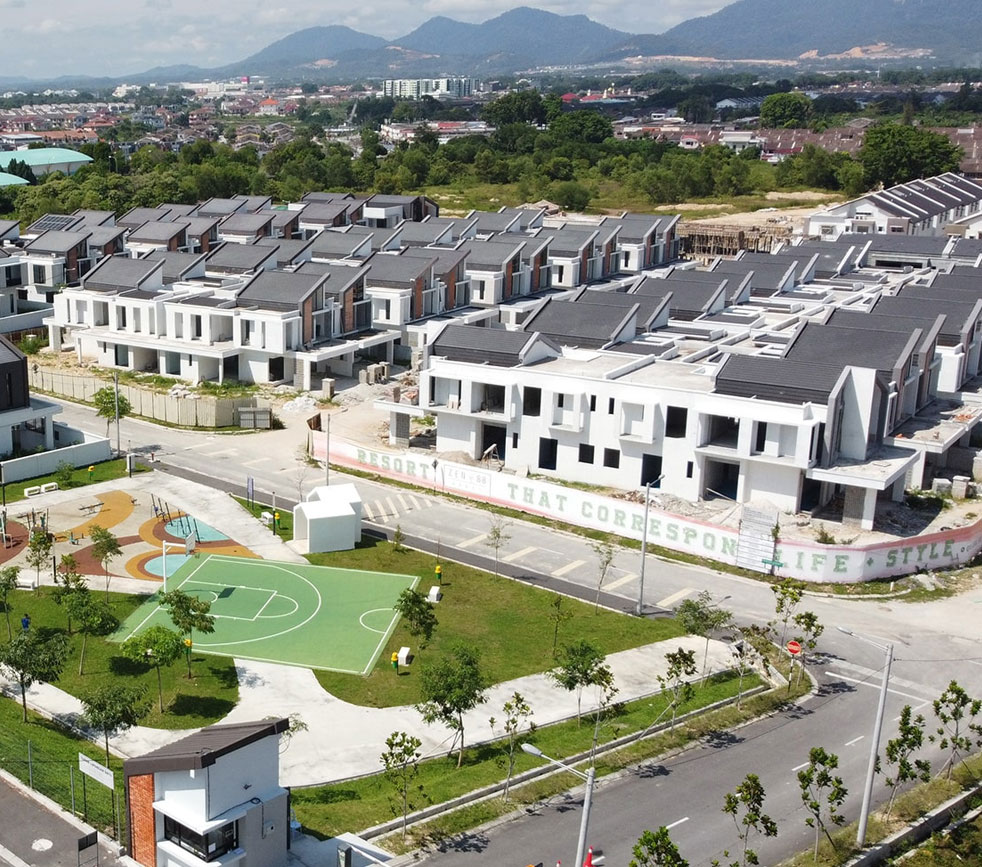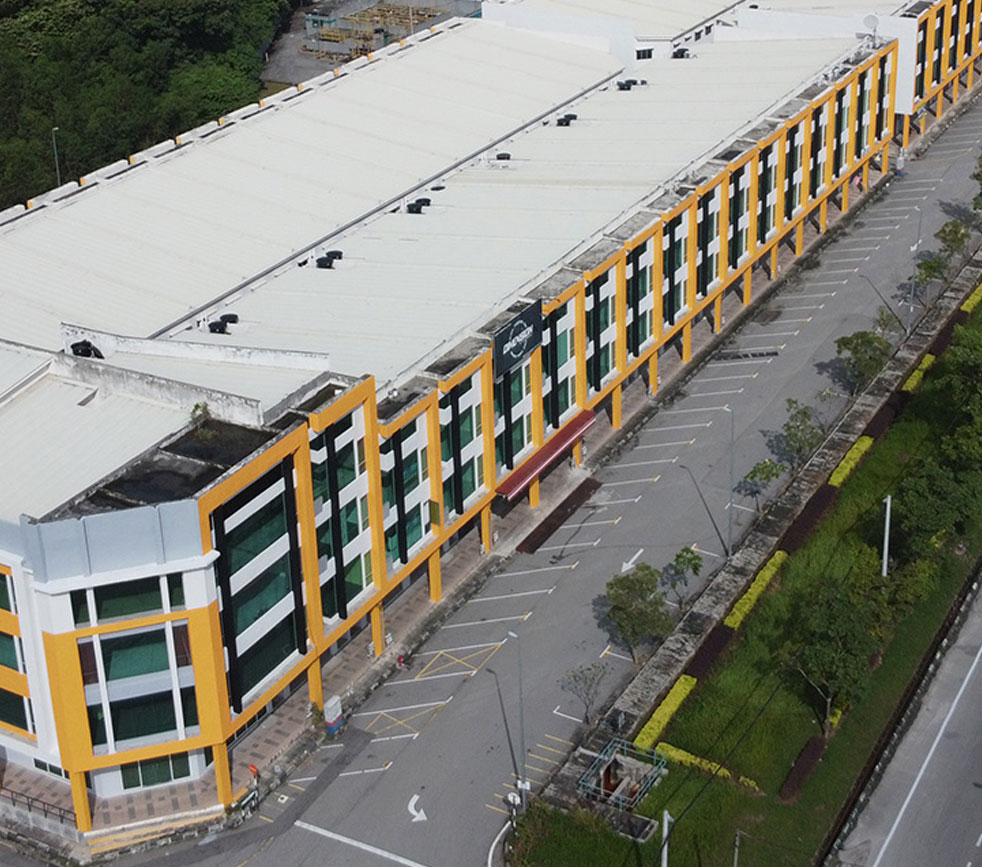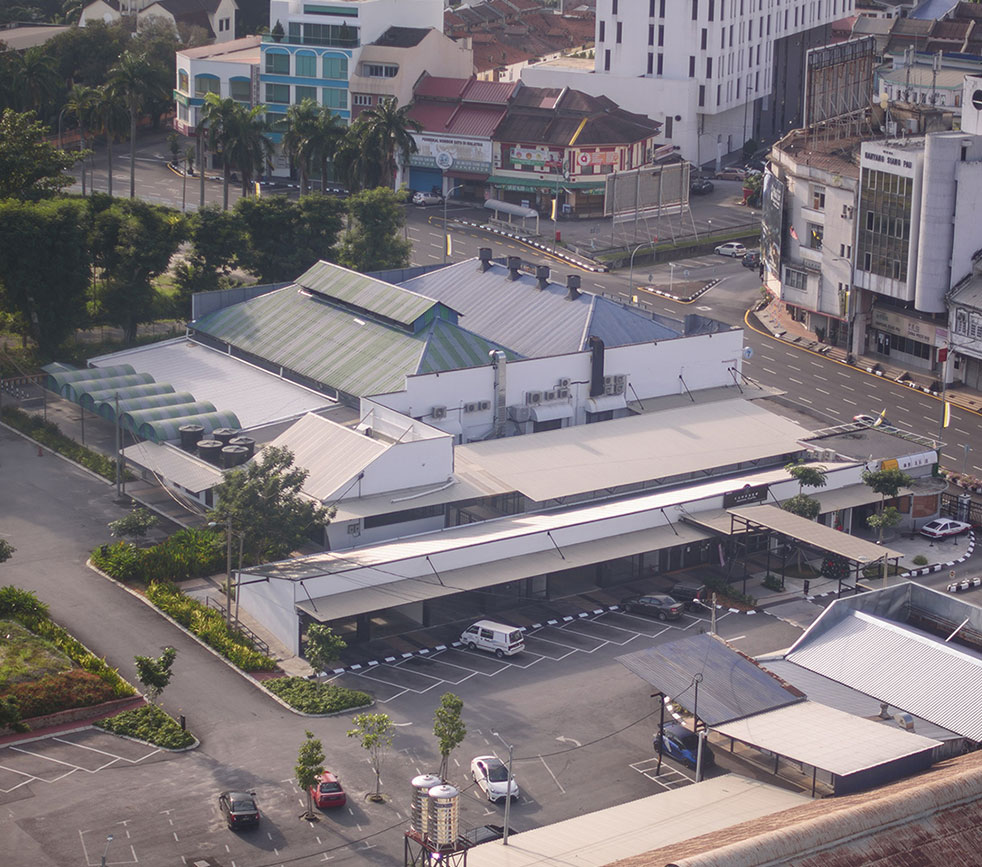 Our Business
Property
Eadepro Sdn Bhd was established in year 2015, a pursuer of high realty standard based in the region of Ipoh, Perak. We pride ourselves in our proven track record as such in a short span of time, we were able to grow exponentially; diversifying into both retail and residential developments, and with much more new ventures down the pipeline.
EADEPRO is Confident in Building Beyond Expectation
We build upon two pillars for all our developments projects; which adhere to our company slogan "Confident in building beyond expectation", by combining a visioning advancement of providing contemporary quality property while taking into consideration of the local traditions and practices; giving our developments a progressive yet familiar nuance.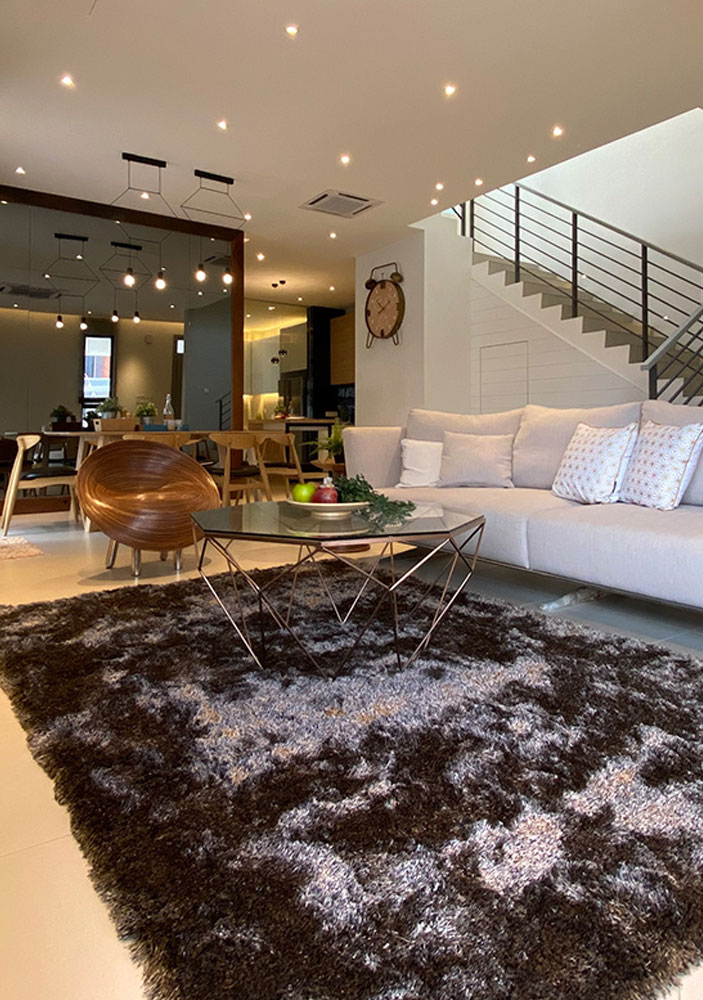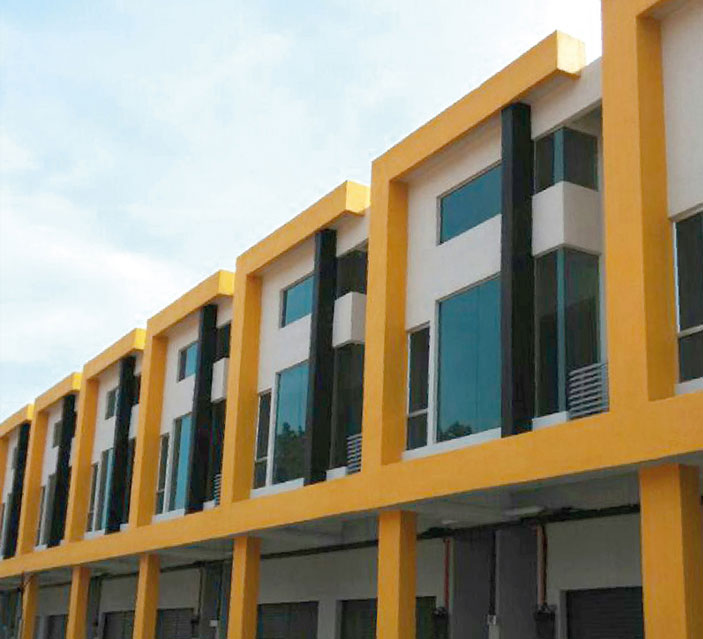 To consolidate our expertise towards providing specialised developments in Ipoh, Eadepro Sdn Bhd operates under 2 subsidiary arms – with Eadepro Realty Sdn Bhd, specialising in commercial developments, while Eadepro Residences Sdn Bhd, specialising in residential developments. With numerous completed projects in the market, we have received welcoming insights to further expands our scope amongst the Ipoh property climate.
Know More About Eadepro