Our Brands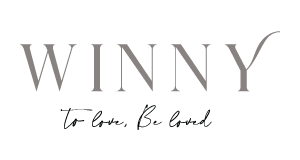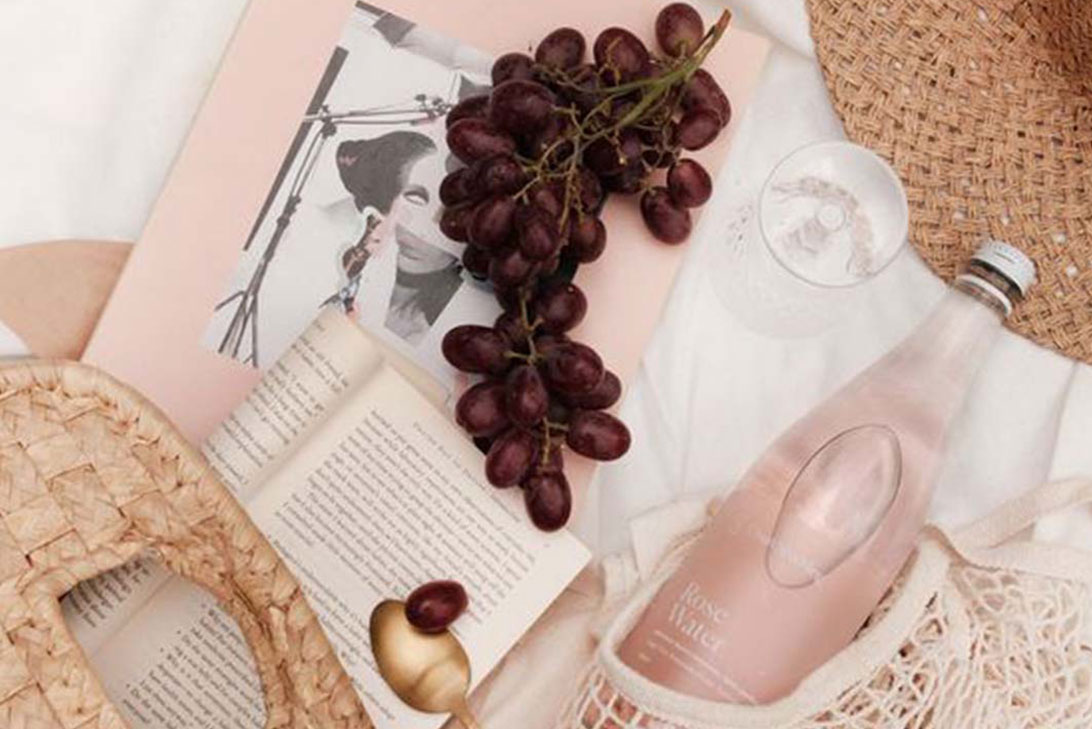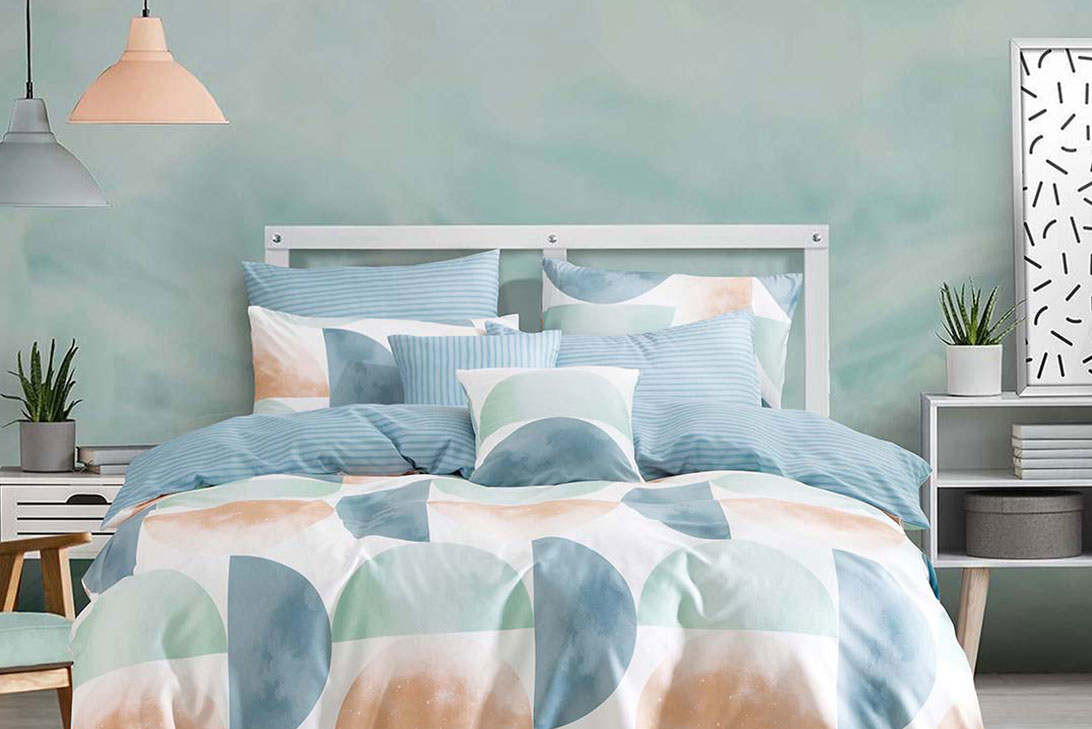 Celebrating feminine charm, Winny reflects divine beauty and grace with a continuous pursuit of inspiring people to be their true self.
Passionate, gentle and caring, Winny treasures feminine spectrum that lets you discover rhythmic gracious of your own.
The definition of femininity has broadened over the years as it now blends beauty and accomplishments that inspire women to take on the full notion of femininity for a new depth of self-love and contented life.
As a feminine brand, Winny has persistently shaped its identity as well as its prestige by highlighting its three principals which include Beauty, Devotion, and Modesty.
Giving you the freedom to style for different individual and personalities, Winny is about embracing your own version of femininity and happiness that encourages love for oneself and the little things in others.
Shop Winny