Our Brands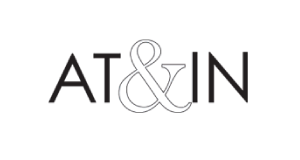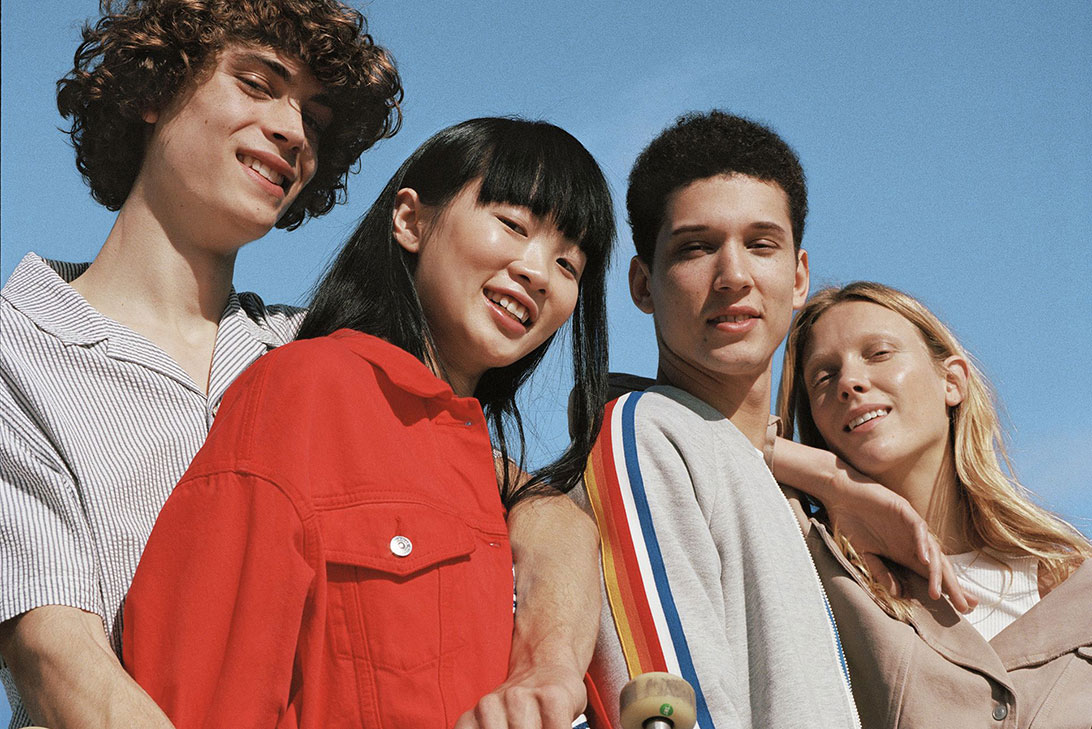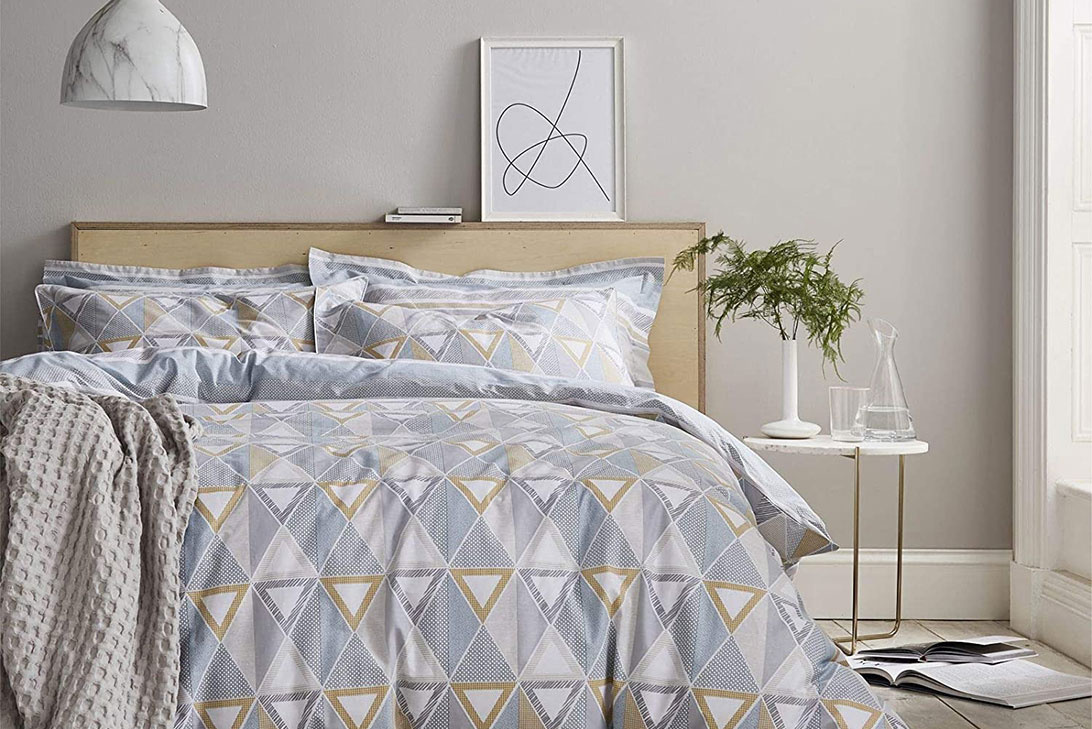 Stylish or classic in design, unleash your creativity by expressing yourself through home accessories and turn your bedroom into a stylish and trendy sleeping space with AT&IN.
AT&IN caters to youths and their need for comfort, offering them a wide selection of fun, vibrant bedding that suit their taste.
The extensive array of products include bedding, bedding accessories and bath essentials that best expresses every young spirit personality. At Home and In Bed, as AT&IN's slogan, embodies the notion of home that encourages the pursue of dreams and in bed, where all the adventures begin.