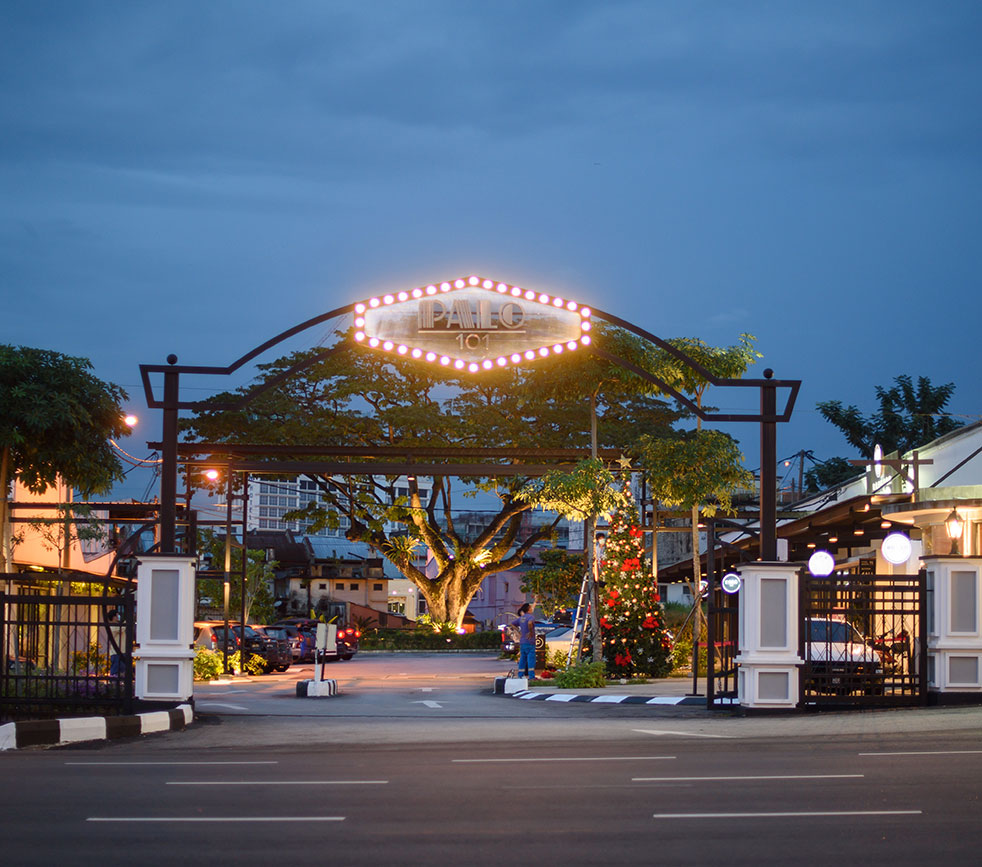 Our Business
Leasing
PALO 101 is a highly anticipated, lifestyle commercial destination, located adjacent to one of Ipoh's busiest roads @ Jalan Sultan Iskandar, and strategically accessible from The Octagon and Tong Sui Kai.
PALO 101 Signfies a Combination of Modern & Heritage
It covers an area of approximately 5.5 acres, conjoining 2 nearly century-old buildings that were formally owned by the Wearne Brothers for luxury car trading. While maintaining its façade, the buildings were reinstated - becoming the featured structures of PALO 101 which signifies an iconic combination between modern and heritage.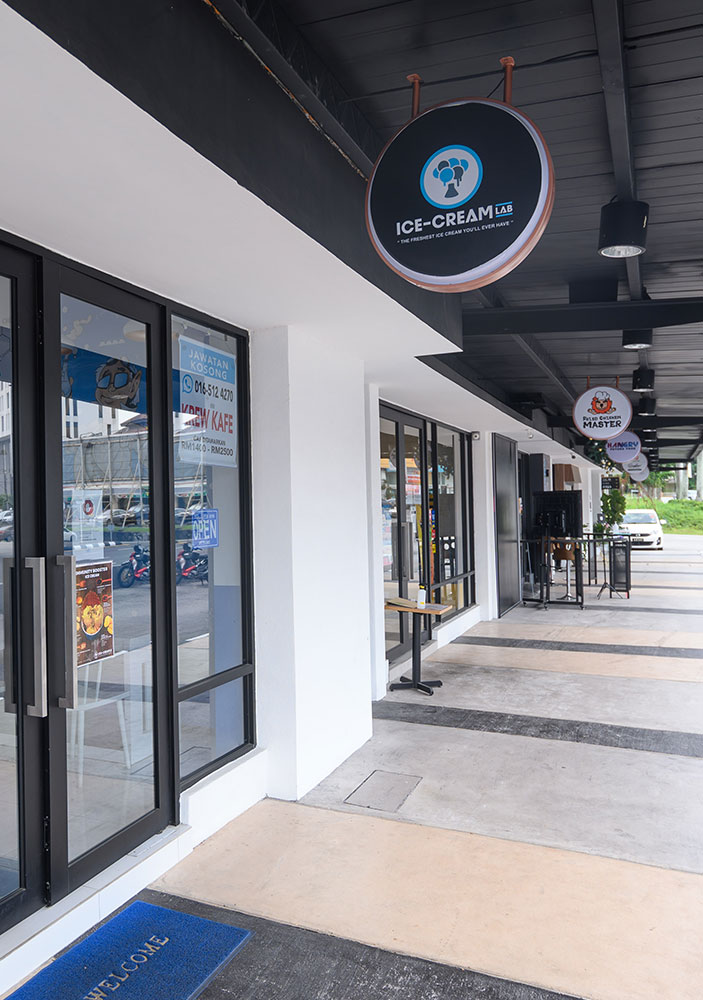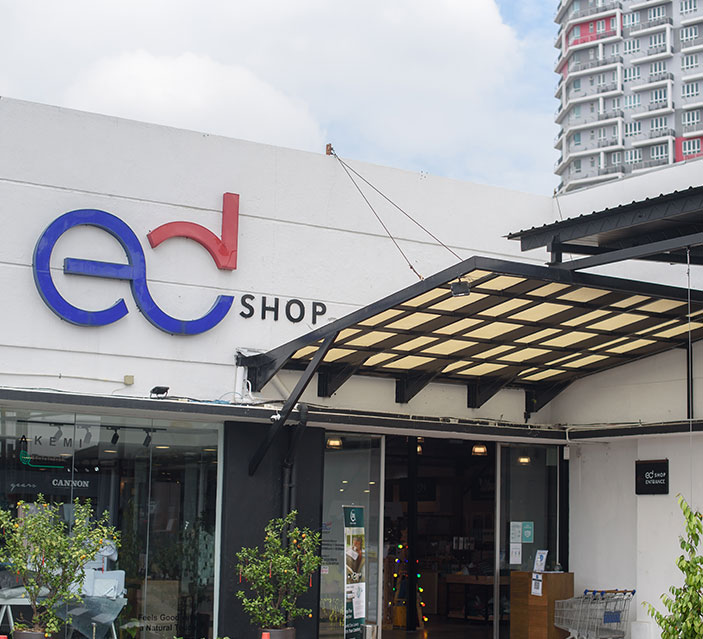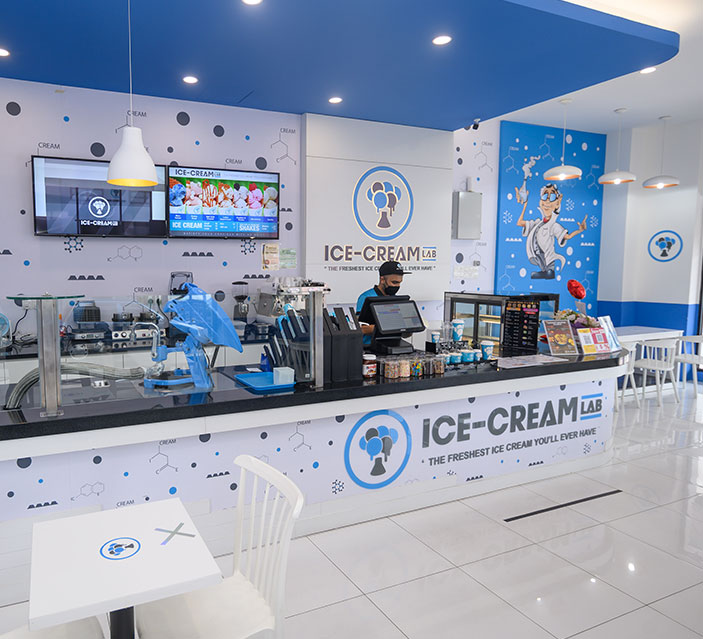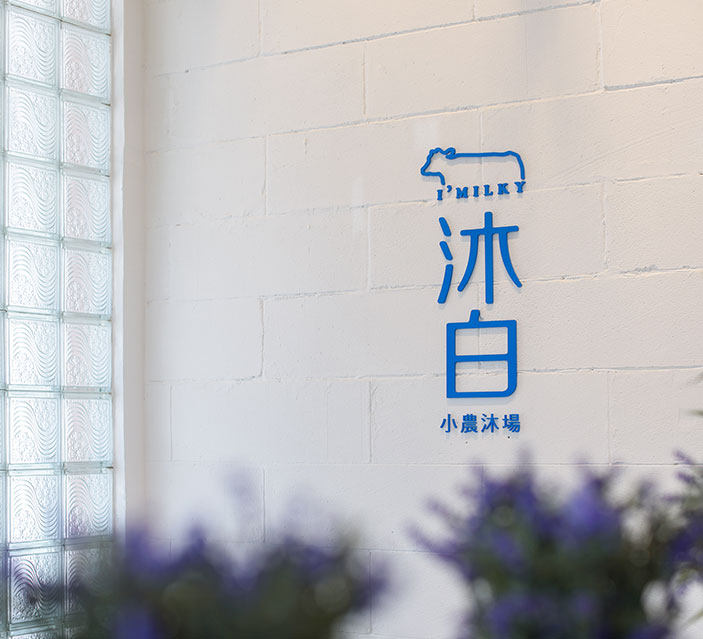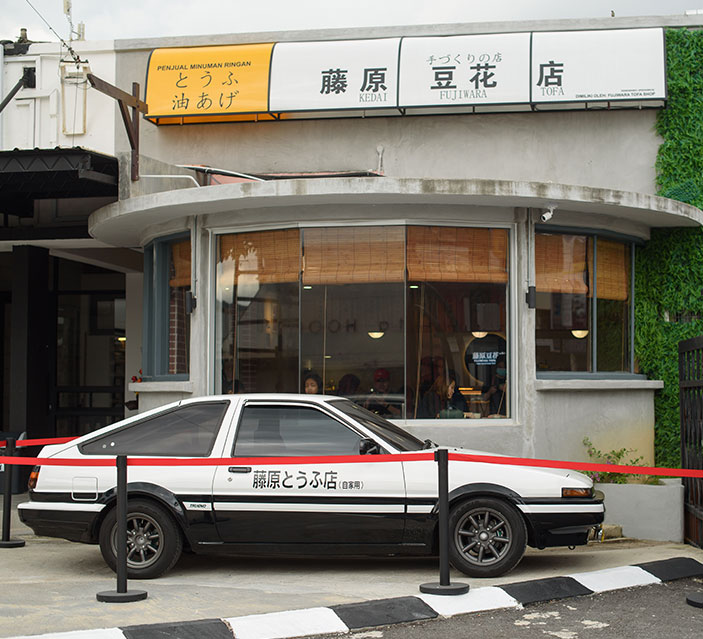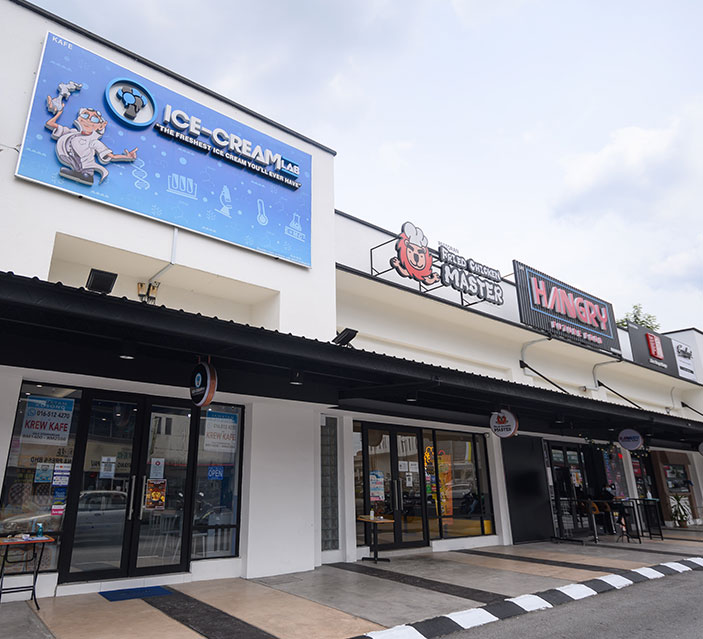 Start Your Business Today
We are currently occupied by a variety of shops that offer delicious food, thirst quenching beverages, sweet desserts and home essentials, for a satisfying shopping experience.
Grow your business with us and become the tenant of PALO101 today! Contact us for further information.
Contact Us