Our Brands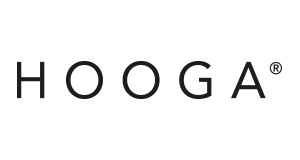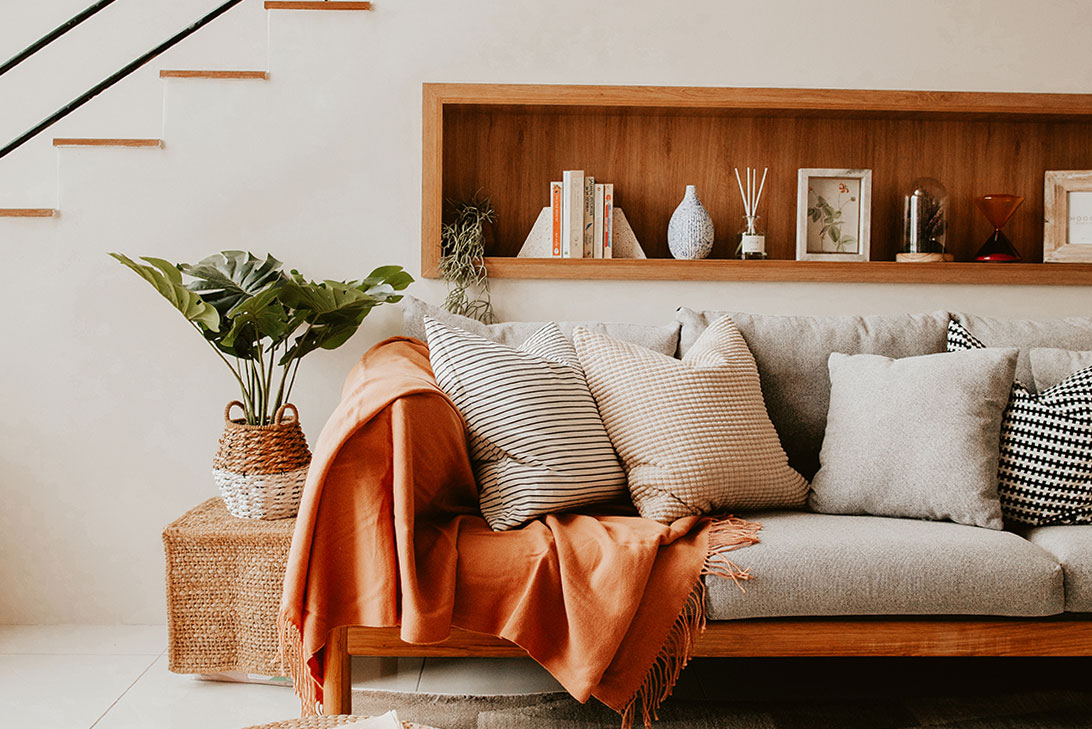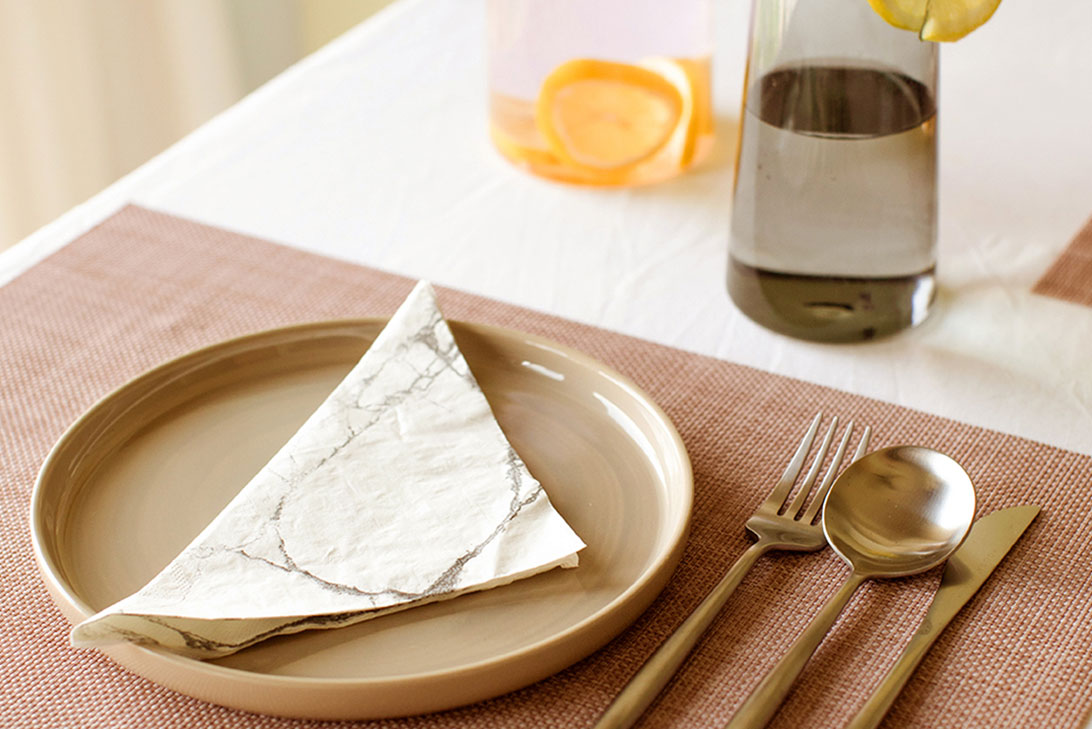 HOOGA (hue-guh) is a Danish-inspired home décor retail shop based in Singapore and Malaysia.
In this Scandinavian concept home ware store, every turn unveils new ornamentations that relate to the many pleasures we associate with everyday living. HOOGA is about the conscious pursuit of happiness through appreciating simple pleasures of life.
We design and create products in our stores with that quality in mind. Embracing "simple pleasures everyday" also means that our products are priced at a good affordable value.
Shop HOOGA