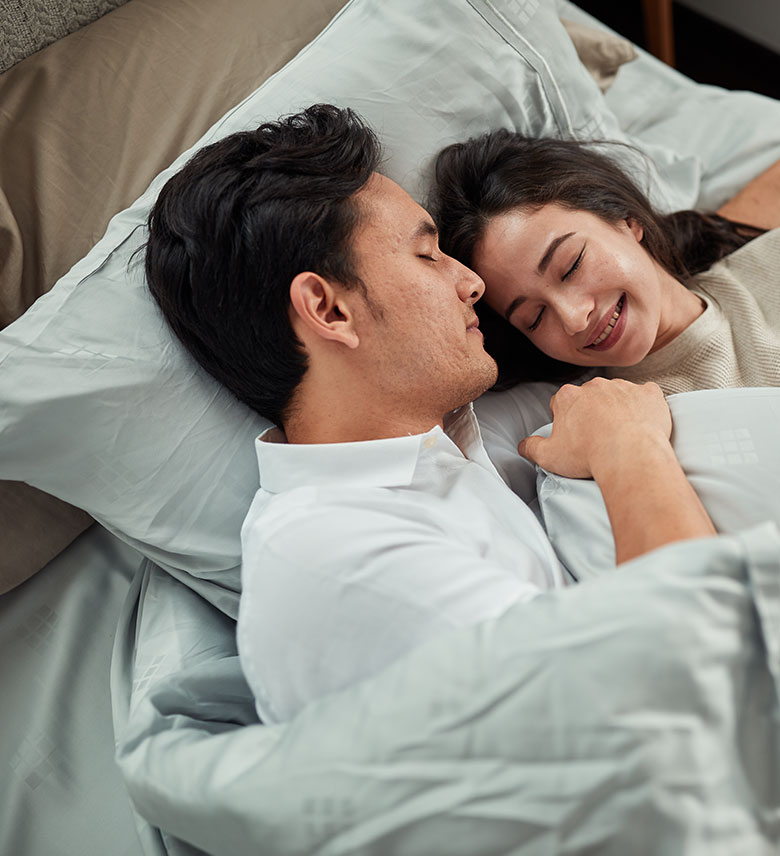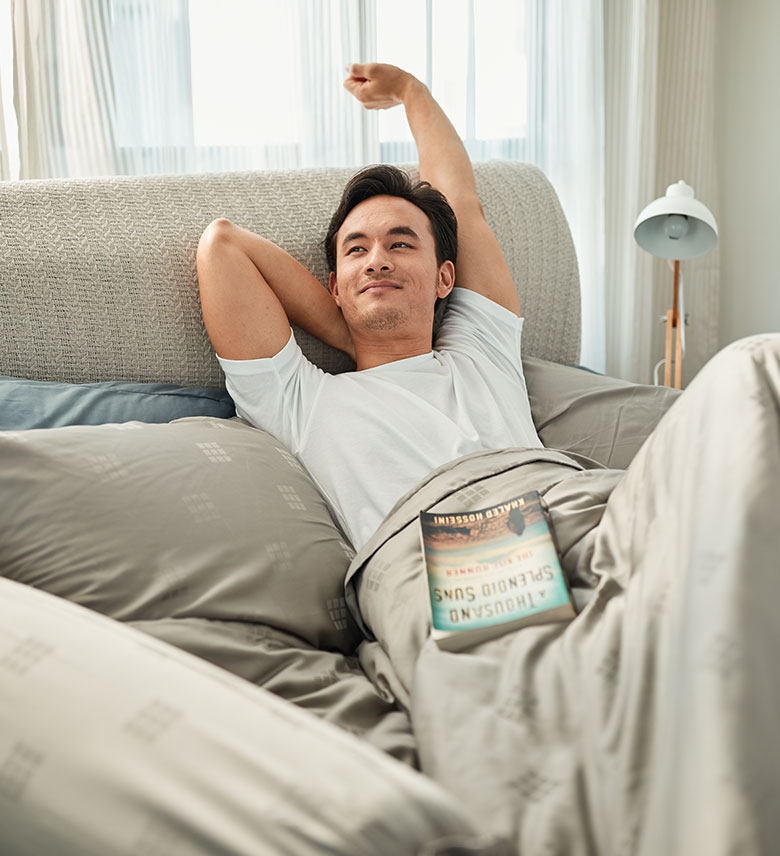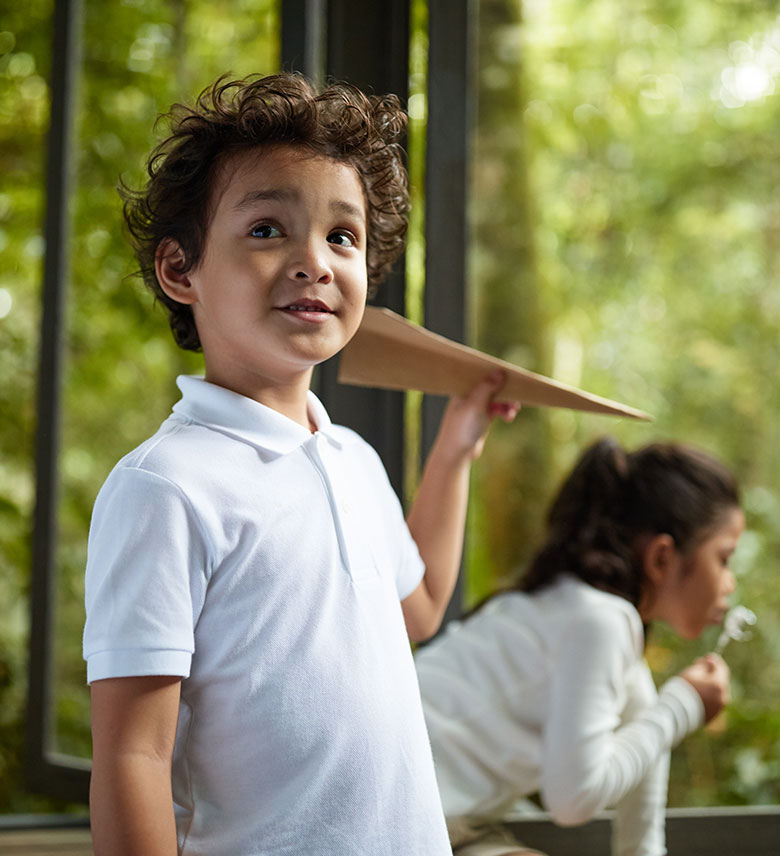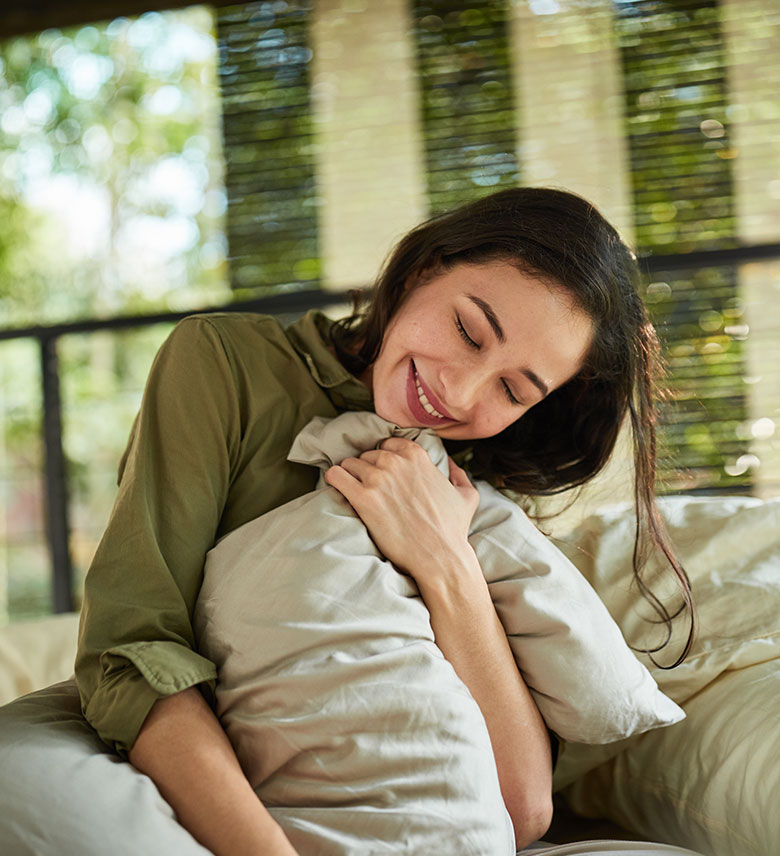 About Us
Partnerships
We strive to stay relevant and on top of current trends to fit the everchanging lifestyle of our consumers. Recognises the current needs to stay safe and protected at home during this ongoing global pandemic, AKEMI partnered with HeiQ Materials AG to create specially engineered products that fight against bacteria and viruses. Throughout the years, we have also partnered with many other leading textile technology brands. Here are a few of our collaborators.
A collaboration that offers comfort and sustainable bedding products since 2018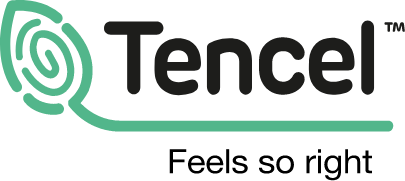 TENCEL™ is the official brand partner for AKEMI since 2019, that strives to build on a green initiative and aims to deliver no less than the finest touch in terms of material, design, production and efficacy. This is made possible with the very best of nature using TENCEL™ cellulosic fibers of botanic origin of which originate from renewable raw material wood and are manufactured using an environmentally responsible production process. The aim is to define new standards of sustainability and natural comfort for the customers.
Know More About Tencel

TENCEL™ Lyocell technology recycles water and thus reduces water use and wastewater generation.
Powered by HeiQ Viroblock - offering better sleep with antivirus and antibacterial functions using specially engineered Swiss technology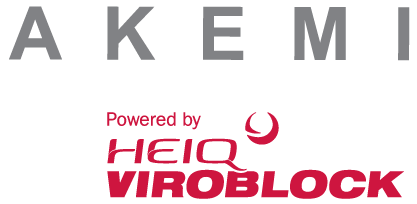 HeiQ is an award-winning Swiss Company who has partnered with AKEMI since 2020. HeiQ Viroblock is a specially engineered textile technology that has been tested to effectively inhibit the growth of bacteria and viruses up to 99.99*%.
Through this latest partnership, AKEMI has produced an effective range of bedding and bedding accessories that focuses to protect and give customers extra hygienic sleep.
*Data provided by HeiQ based on testing conducted on other materials
Know More About HeiQ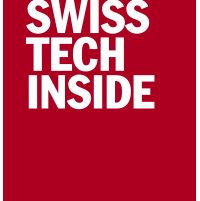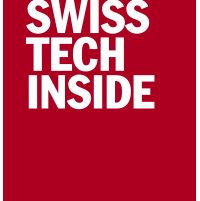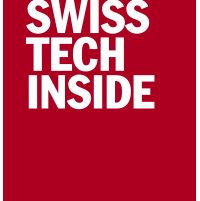 Enhanced with Outlast® technology, AKEMI products offer a smart bedding solution for ultimate sleeping comfort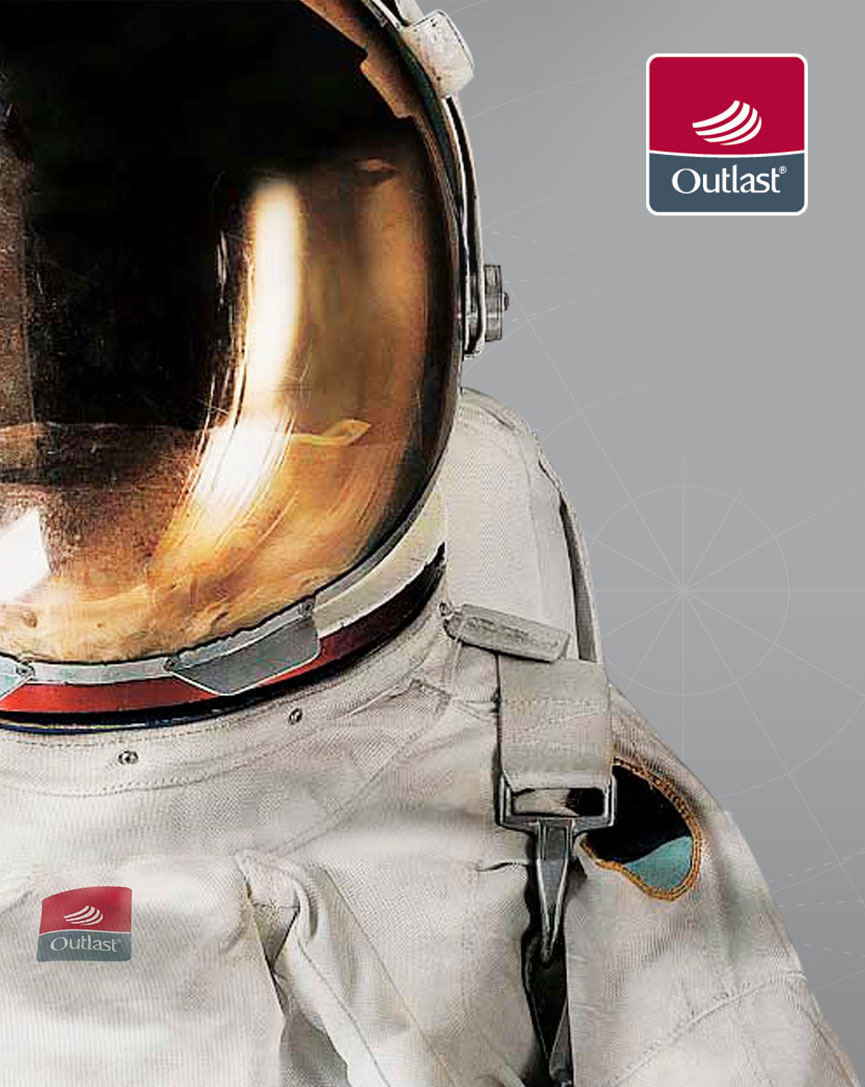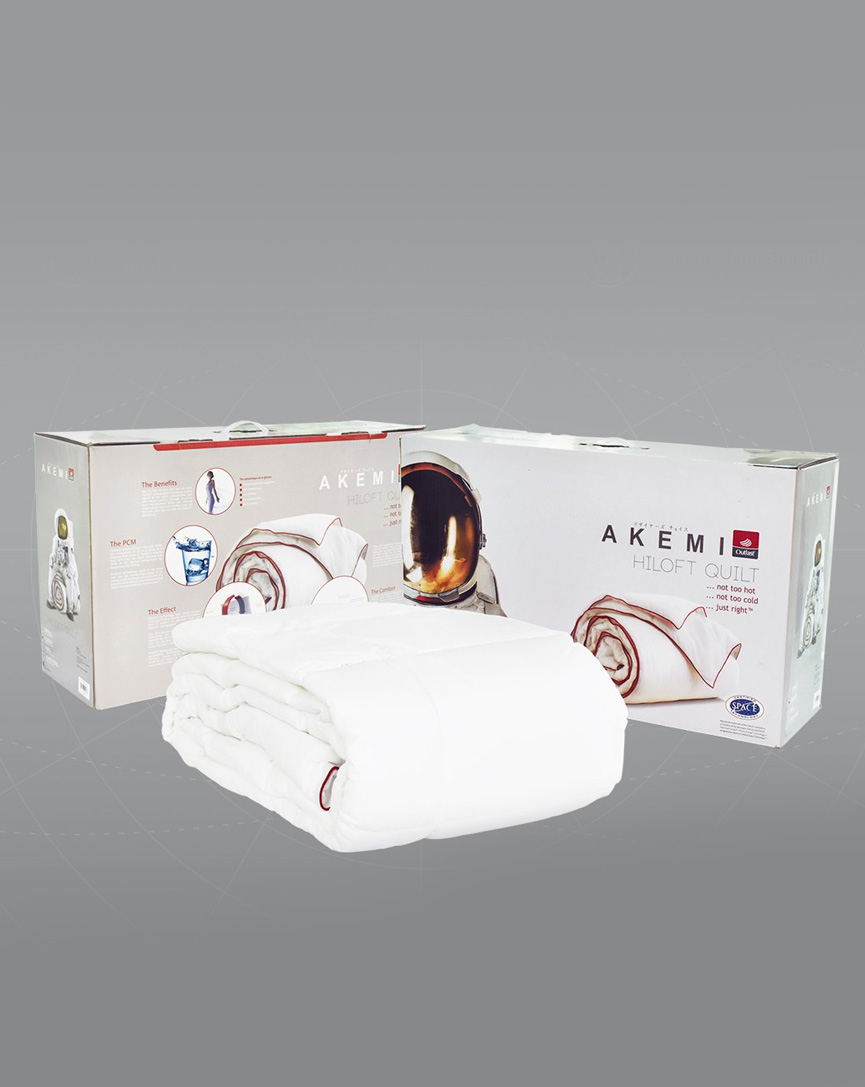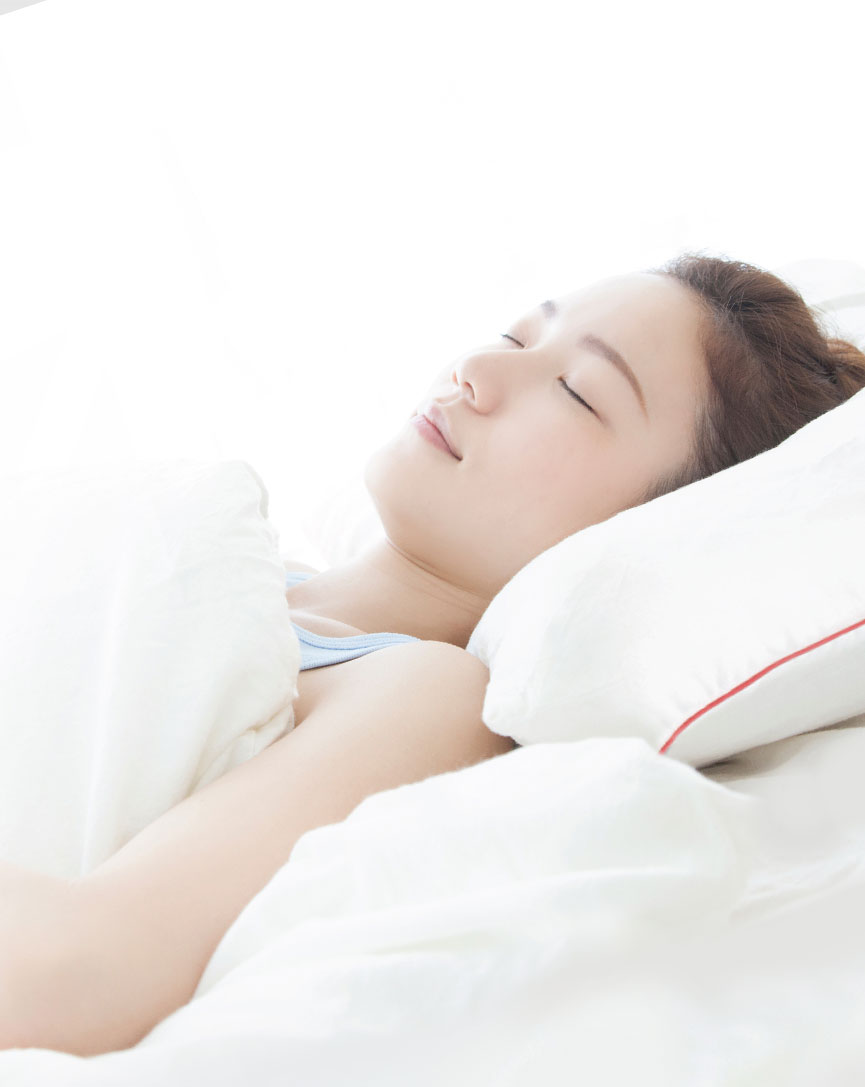 Featuring Outlast® technology


Active Thermal Regulation & Moisture Control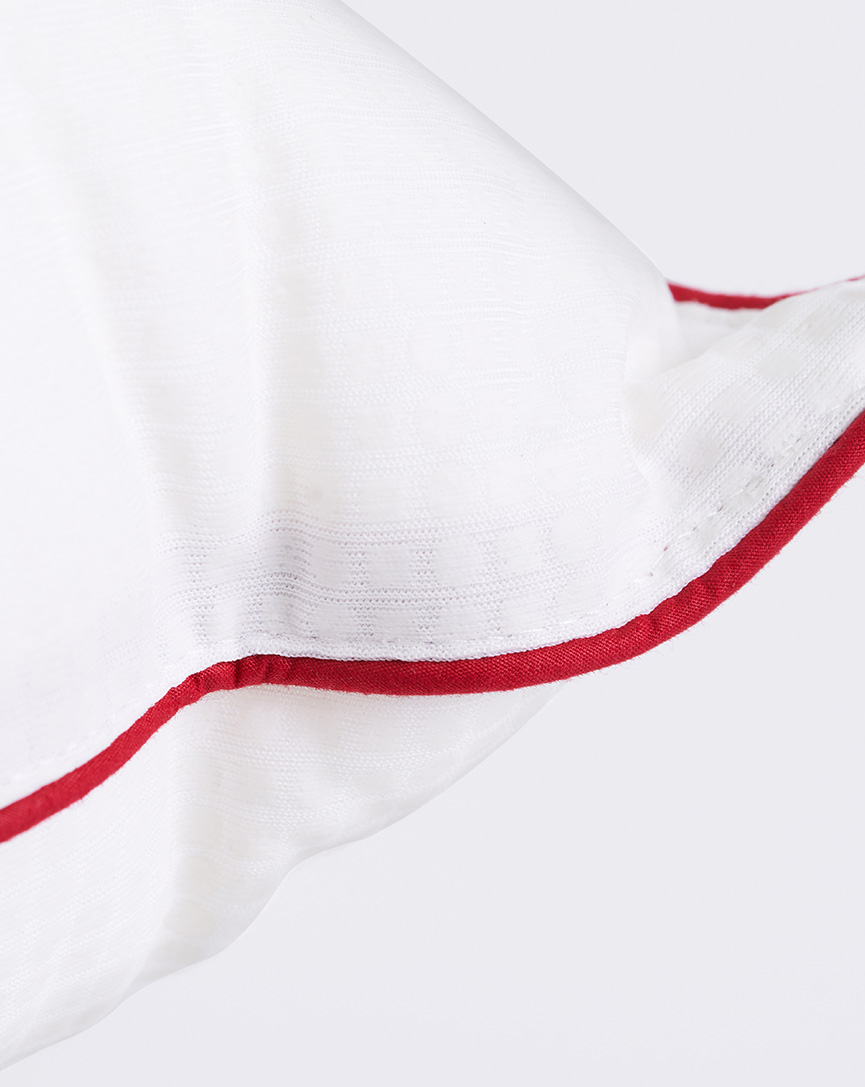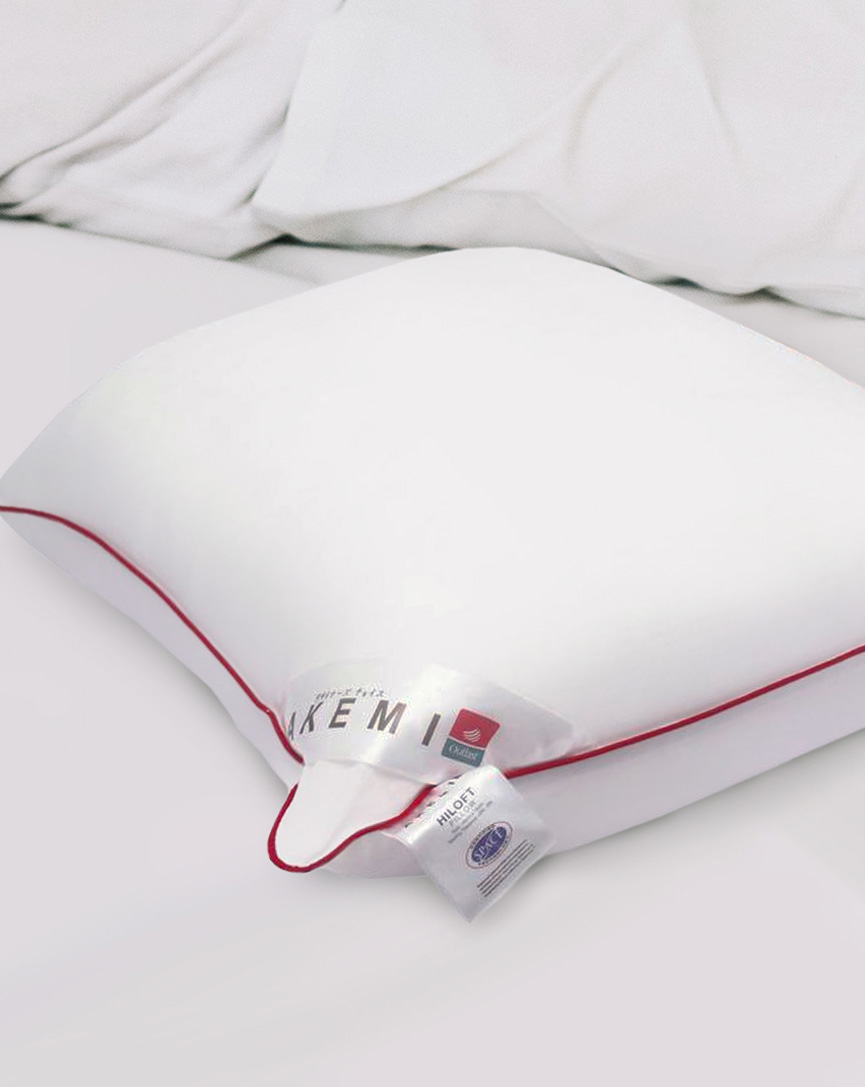 Partnered with Outlast®, AKEMI delivers products with advanced thermal regulating features through achieving a microclimate that absorbs heat. It also effectively manages moisture by reducing perspiration by up to 50%, to always keep you in optimum sleeping comfort. Originally developed for NASA, Outlast® offers a broad range of phase change material (PCM) textiles in the market that provides smart bedding solutions, as the global leader.
Know More About Outlast