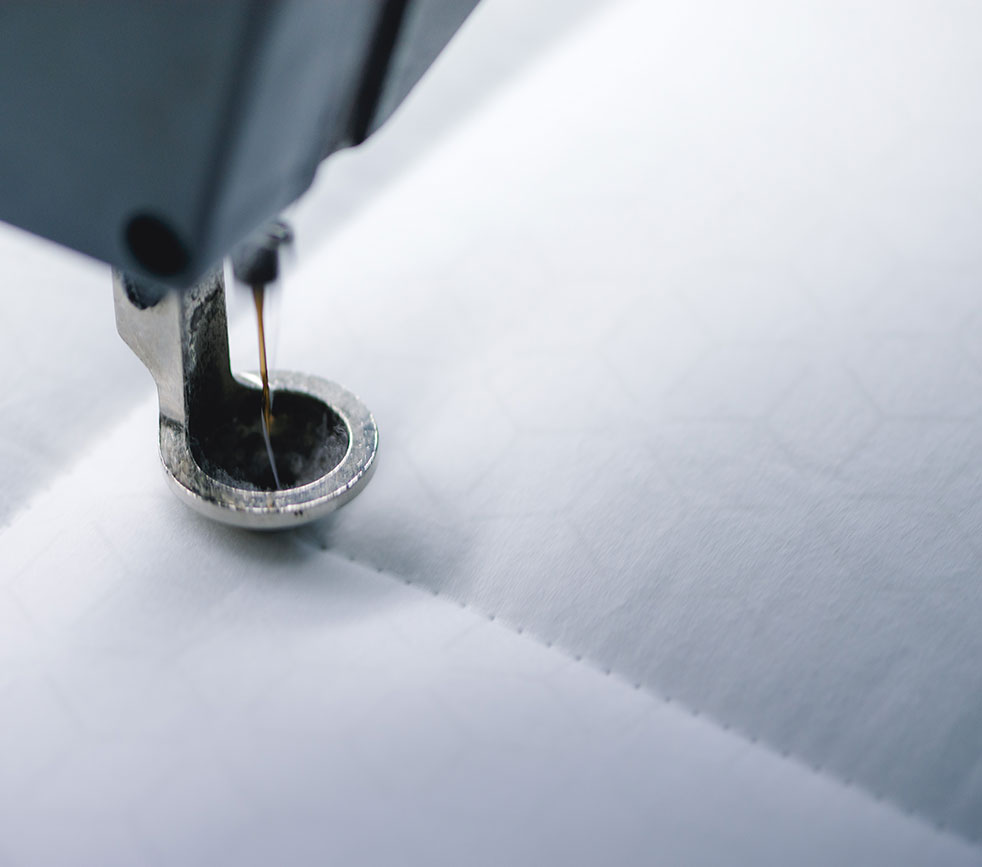 Our Business
Manufacturing
Eastern Decorator is reportedly the largest home textile factory in the country, with 90,000 sq meters of cutting-edge manufacturing lines. Through utilizing world-class machinery and placing high importance on our quality control, we are able to ensure the productivity of our employees and that our consumers receive high quality finished products.
Besides, Eastern Decorator is also a trusted hotel bed linen supplier in Malaysia and specializes in hospitality supplies. We design, manufacture and supply star-rated hotel bedding products, including bed linens and bedding accessories such as pillows, quilts, bolsters and more. Having our goods arrive punctually at our regional network of distribution centers is made possible through concerted effort and precise planning in our transportation channels and technology.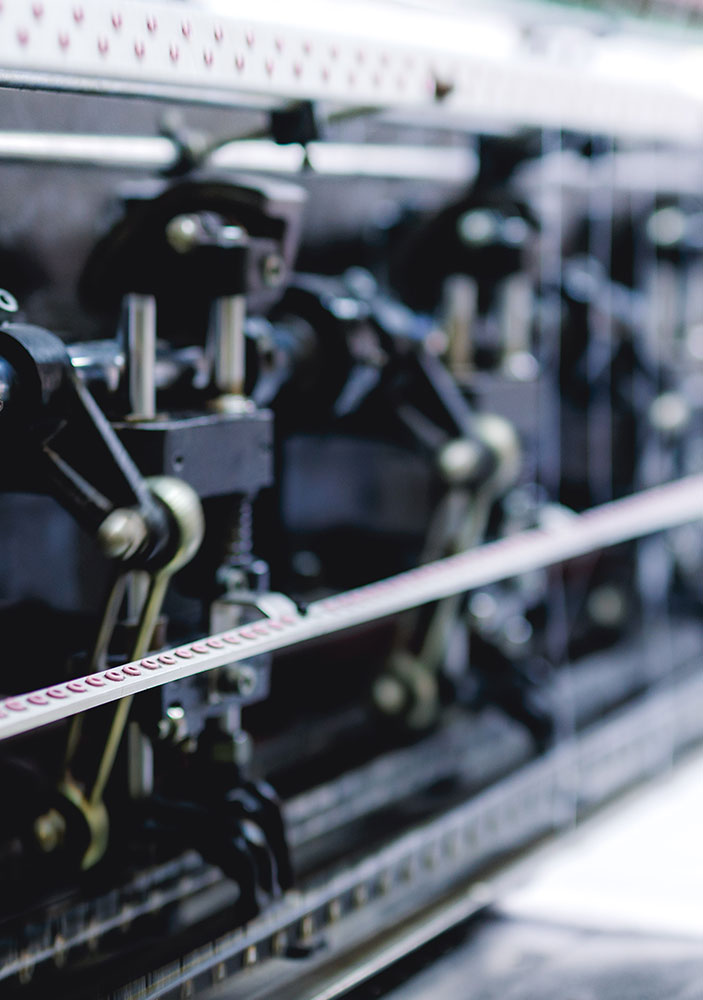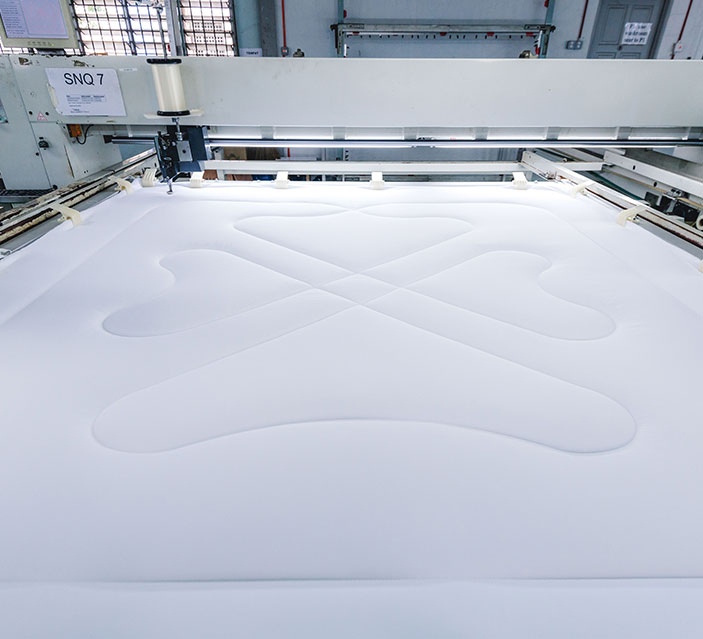 Our Supply-On-Demand approach is highly regarded and is supported by a strong, capable team at the helm of its logistics and warehouse department, promising timely and reliable delivery to our business partners.