History
Milestones & Achievements
1968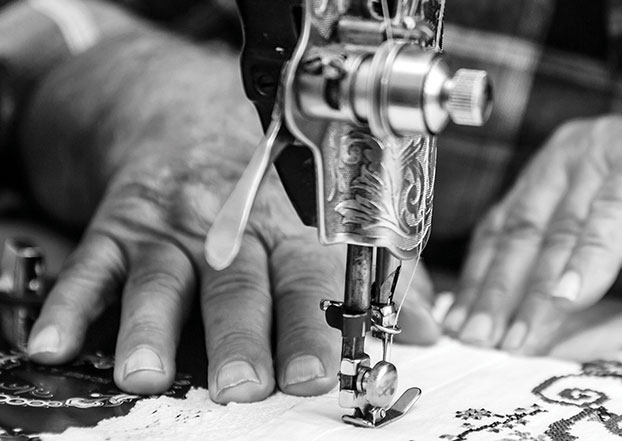 Eastern Decorator was established in Ipoh, Perak, as a textile retailer, supplying custom-made curtains and bed linens to local households.
Eadeco was established to increase production capacity to meet the growing demand from market.
1989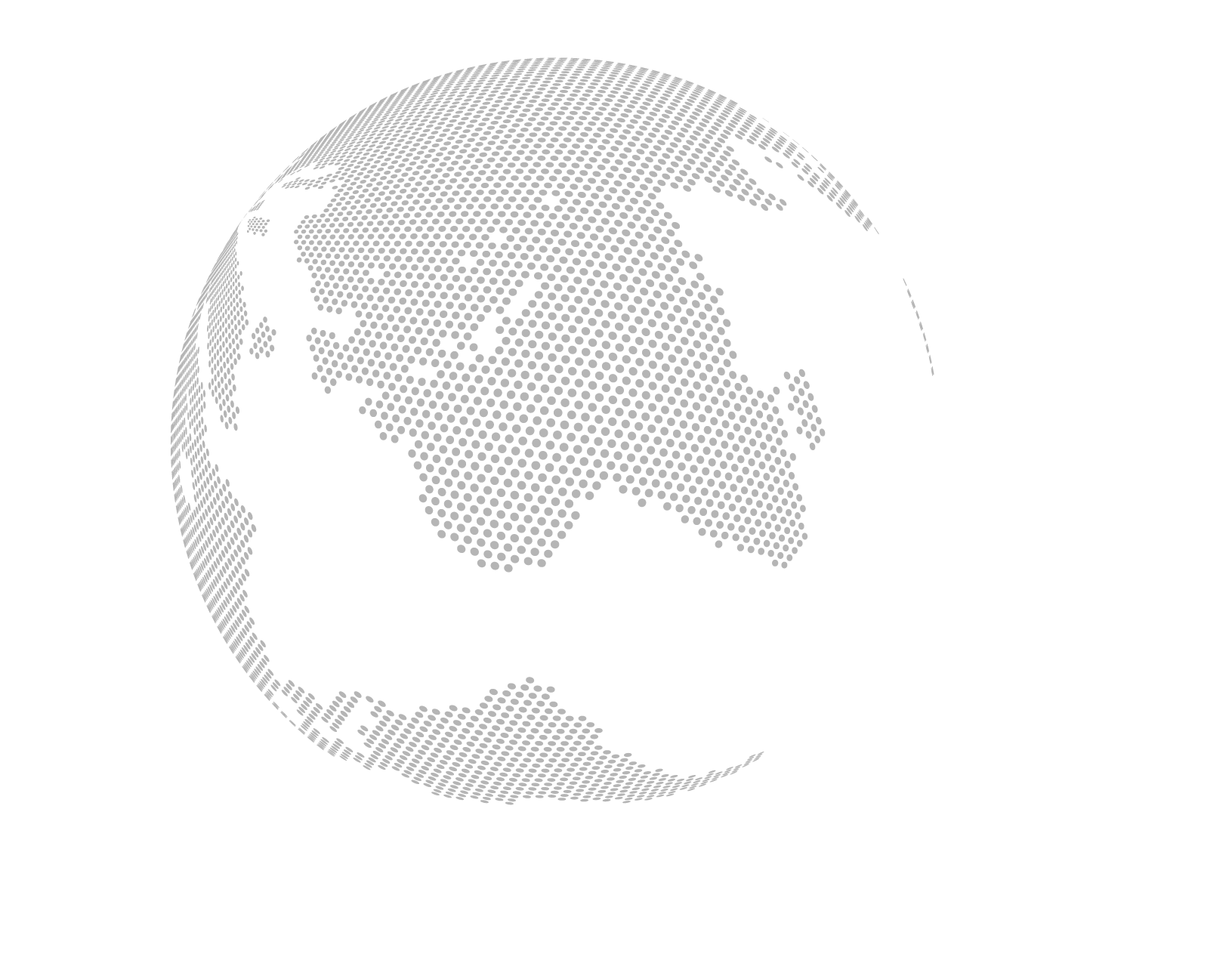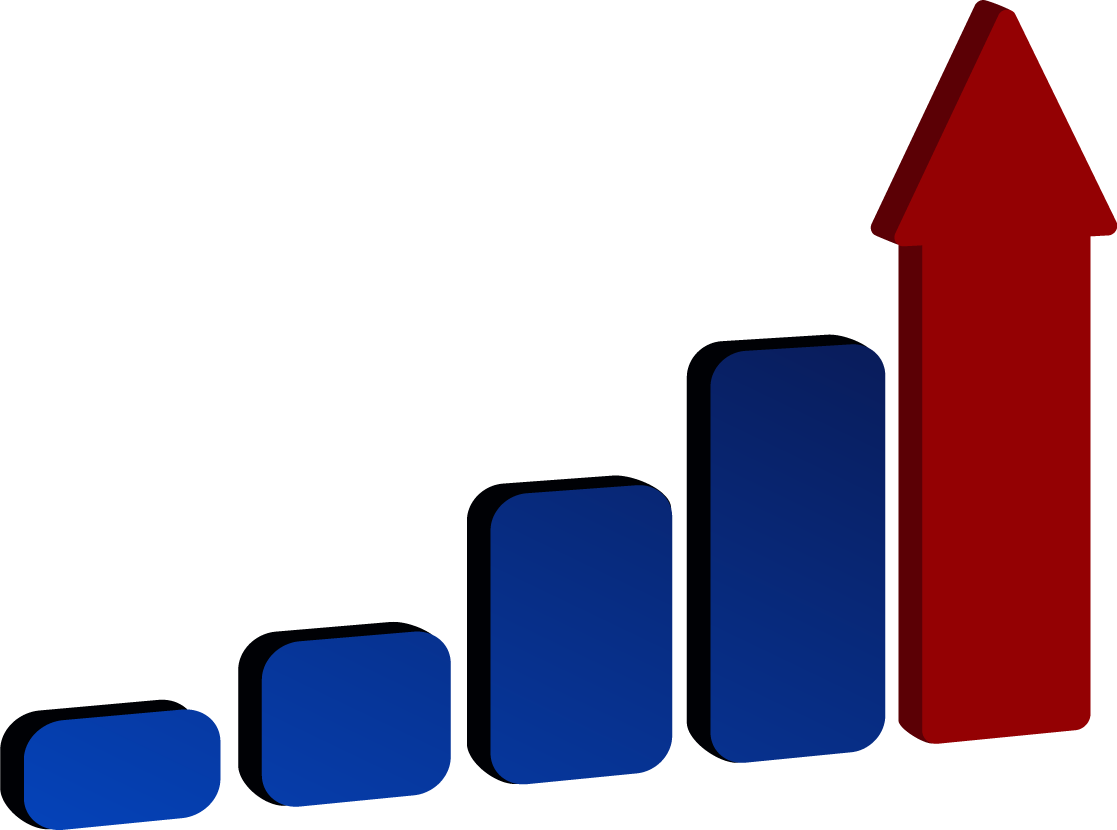 1992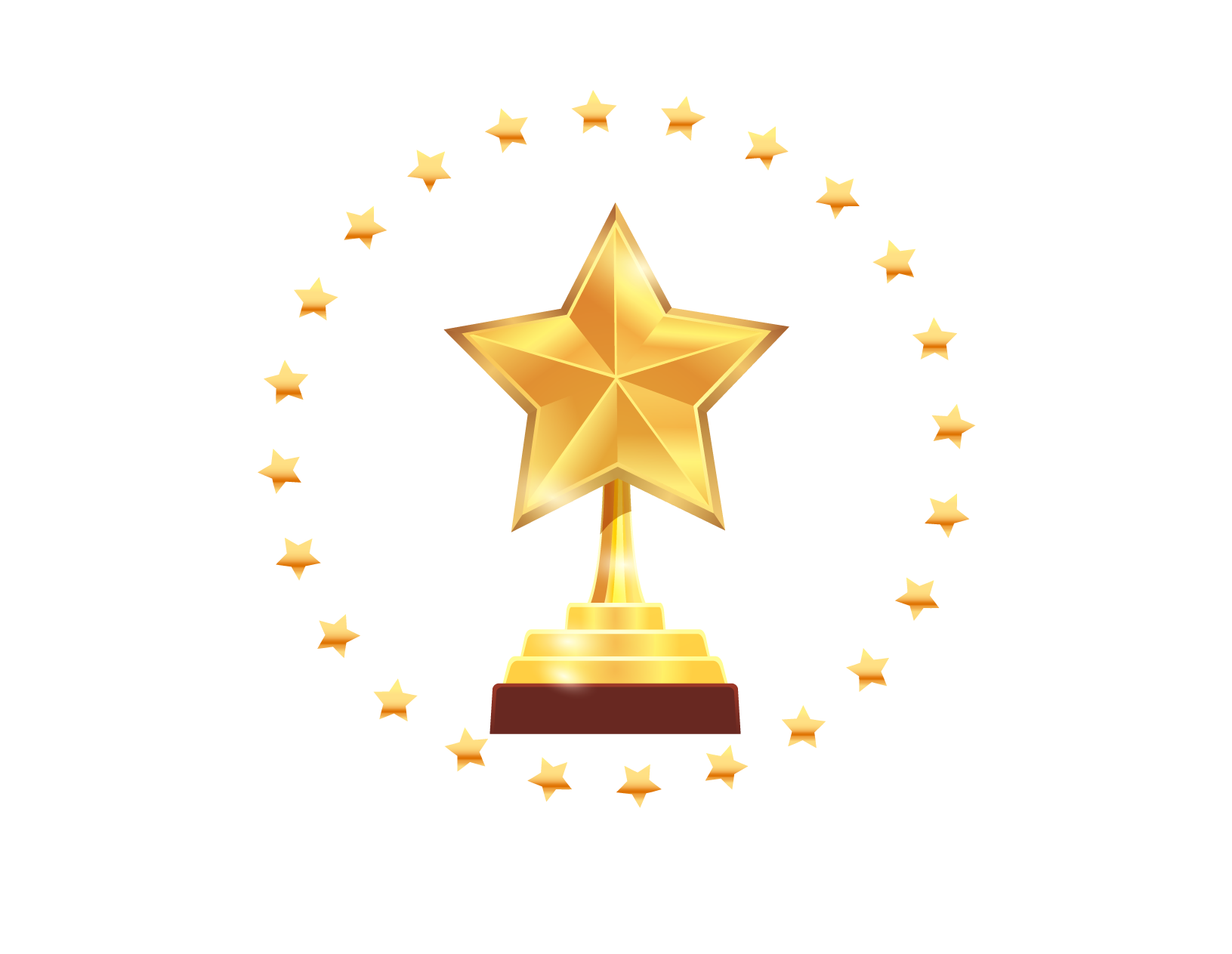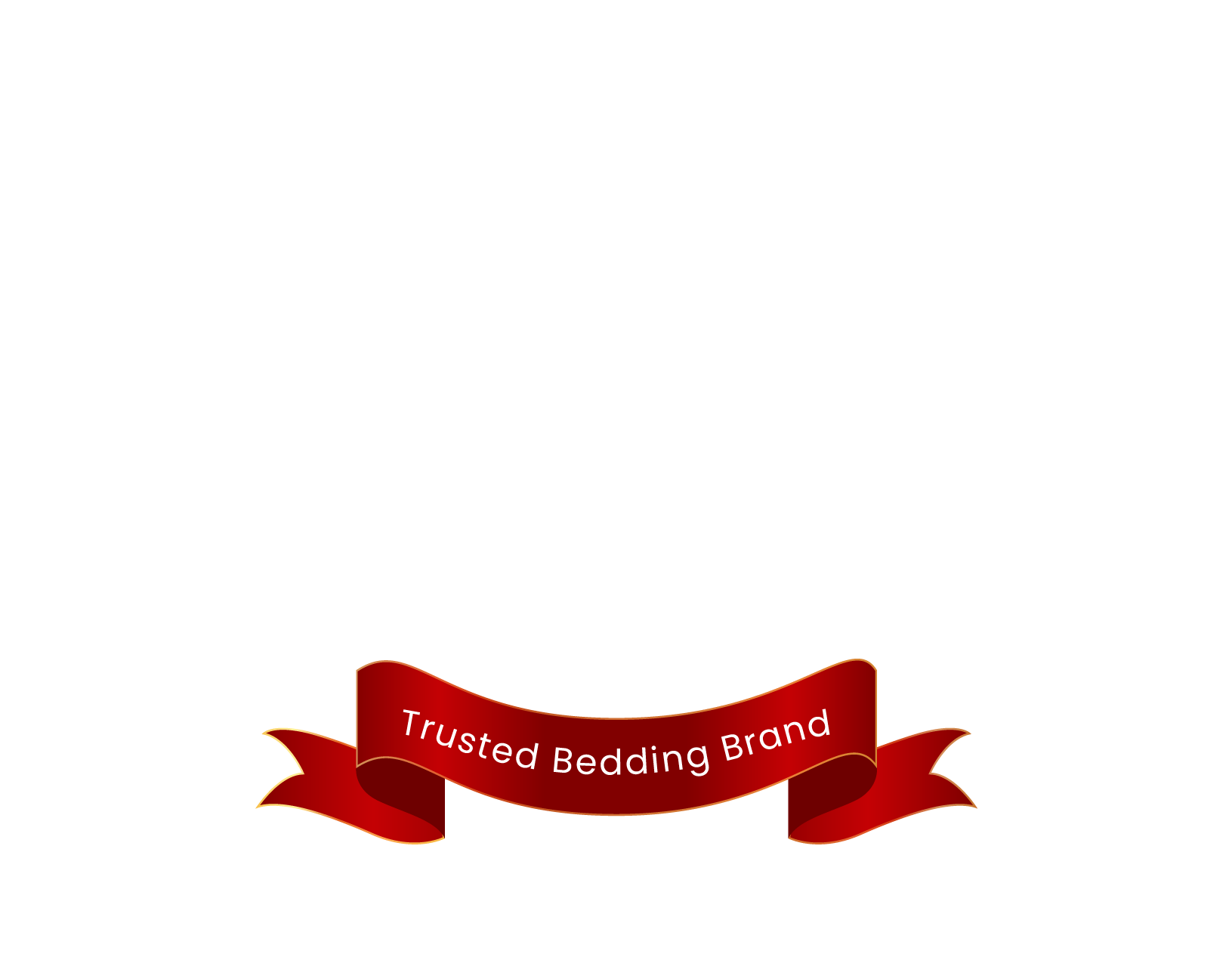 Established with the vision of embracing togetherness and creating special loving moments with family, AKEMI has continuously succeeded in remaining as the #1 trusted bedding brand in Malaysia.
Eadeco Singapore was established and began supplying to major departmental stores and go beyond Malaysia.
2004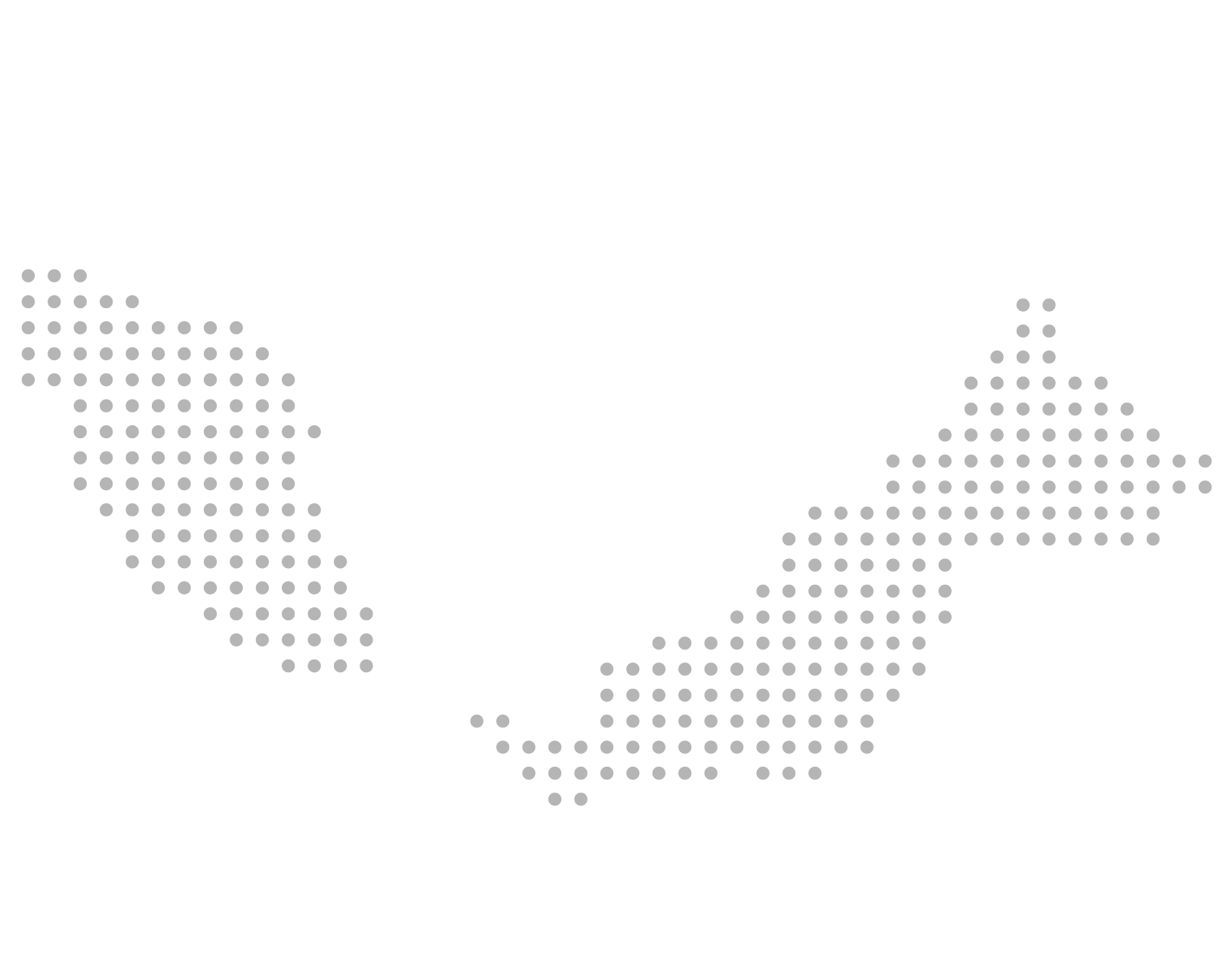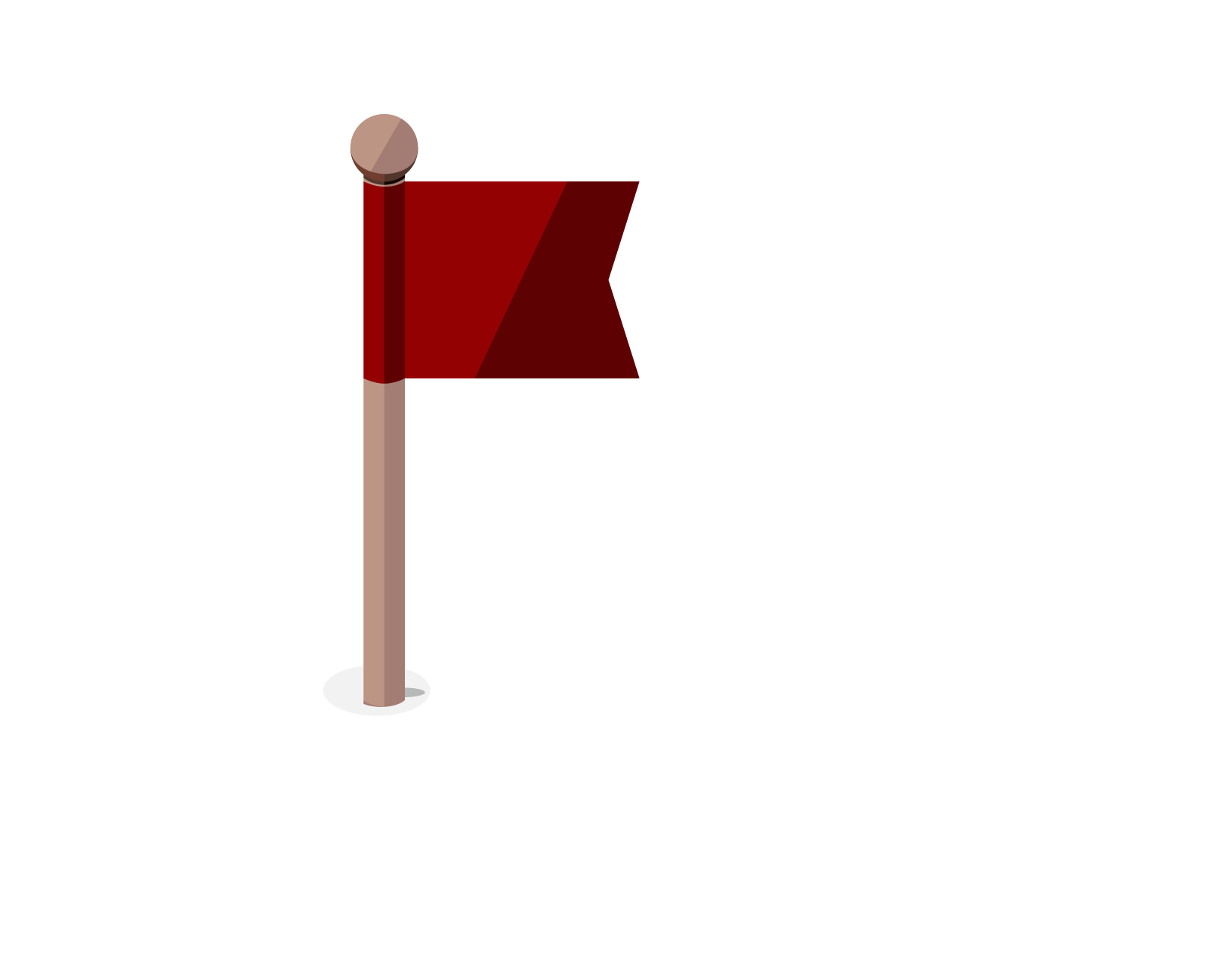 2007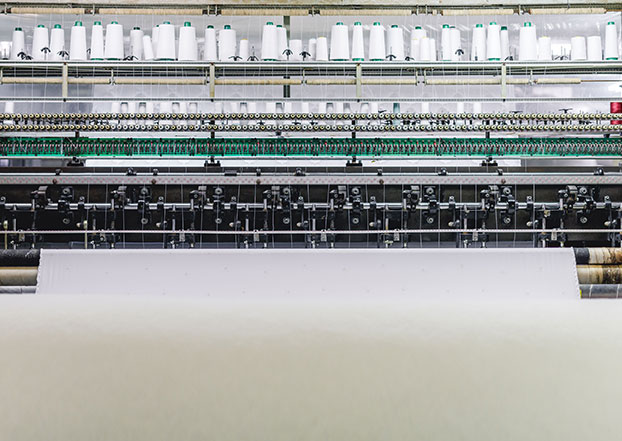 The company intensified industrial standard upgrades with brand new textile machines, started a new era of designs and productions to cater for volume expansion.
AKEMI and AKEMI UCHI (AU) ventured into the Cambodian market and supply ranges of textile products, wide range of designs for different affordability.
2008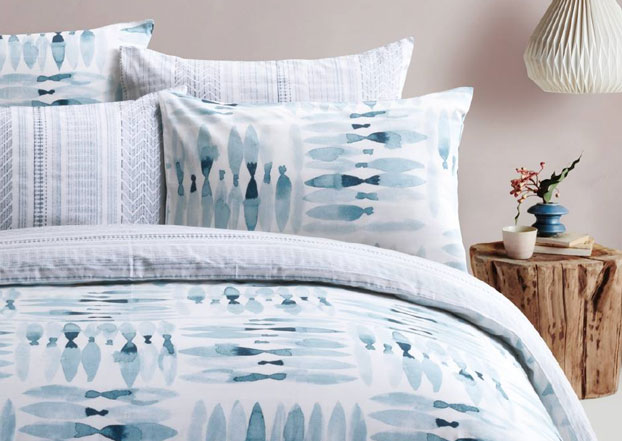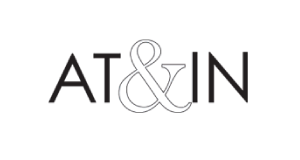 AT & IN entered the market, focused in providing great quality yet value for money bedding products to younger audiences.
2017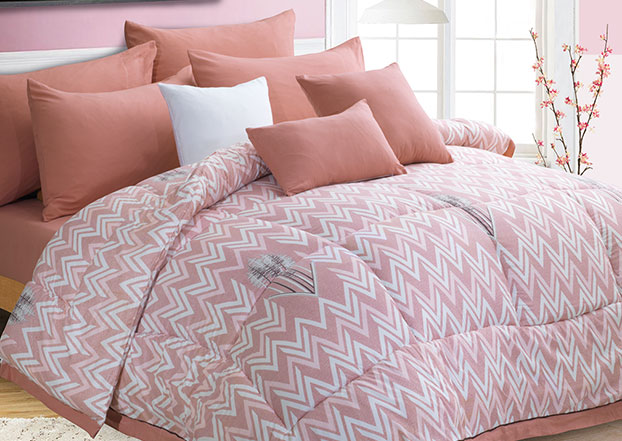 2018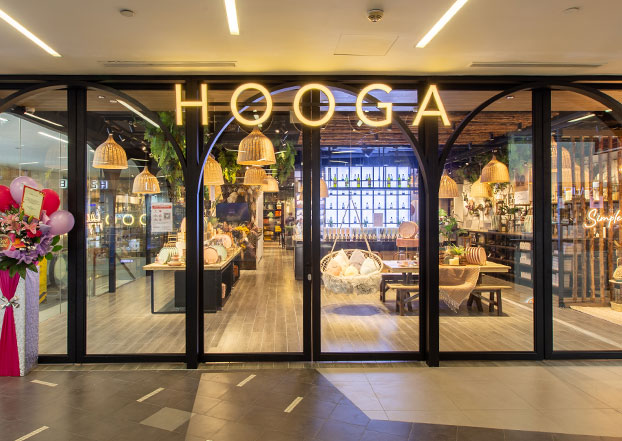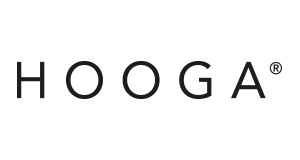 The launch of HOOGA specialty stores in Malaysia and Singapore.
HOOGA (hue-guh) is a brand that is inspired by the Danish art of coziness. In this Scandinavian concept store, we want our customers to pursue happiness through appreciating simple pleasures of life as every turn unveils new ornamentations that relate to the many pleasures we associate with everyday living.
AKEMI was awarded with The World's Best eBranding Award 2020 by The BrandLaureate, under the category of Retail Bedding Solutions.
This has given recognition to AKEMI's reputation for providing high quality bedding solutions through the years and the brand's success as the No.1 bedding brand in Malaysia for more than a decade, according to Nielsen Research, 2021.
2020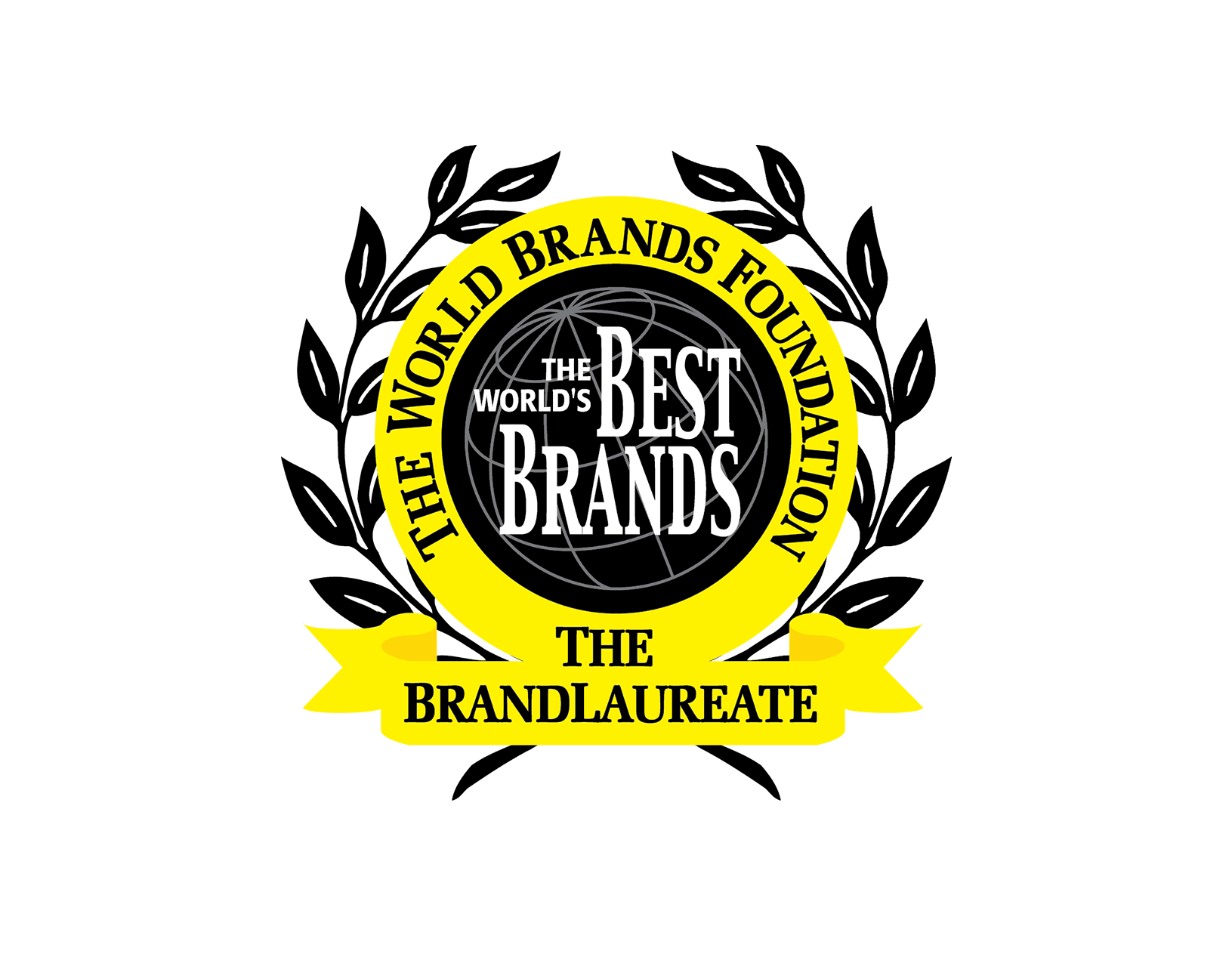 2021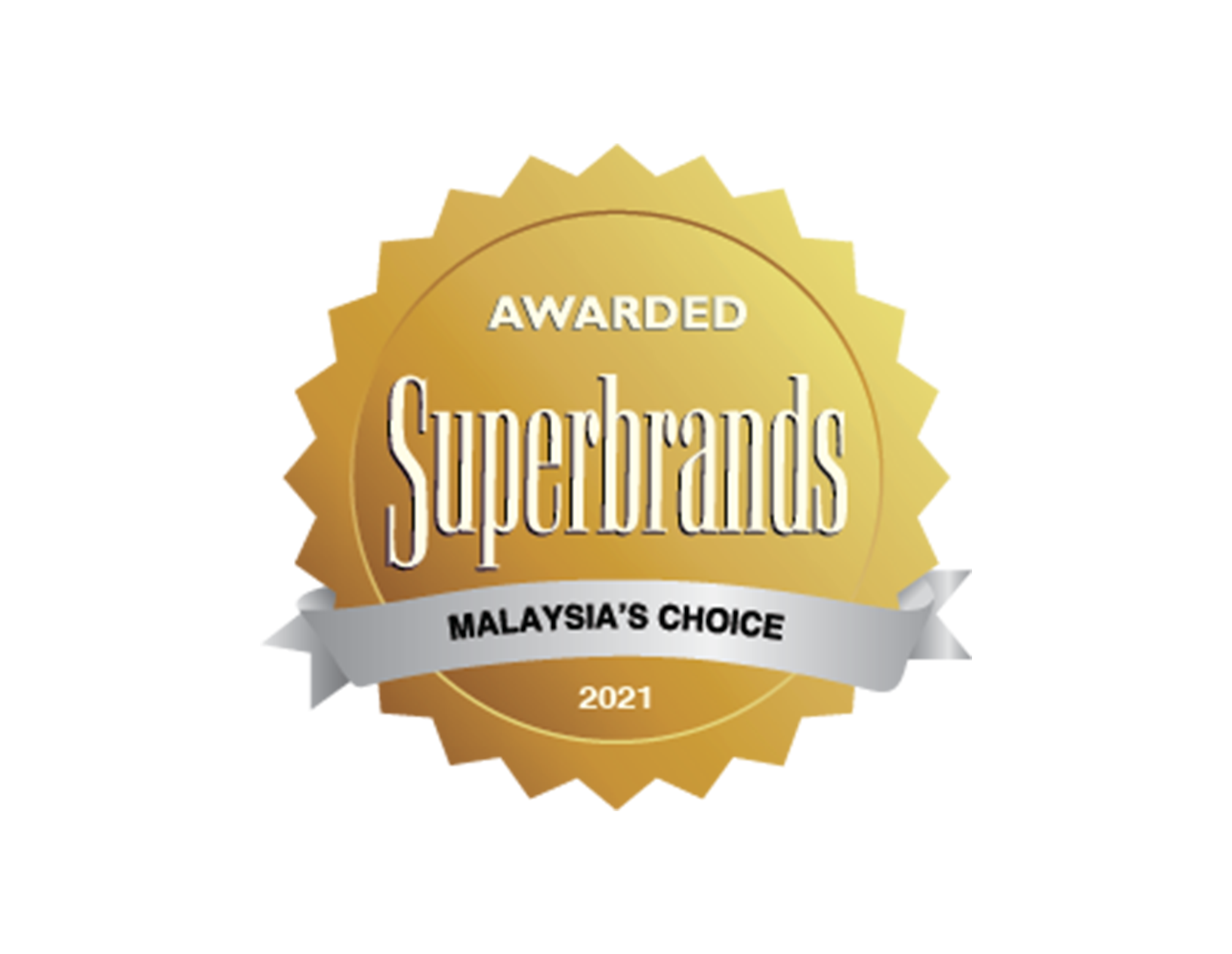 AKEMI was honoured with the Superbrands award 2021, marking as a household name that offer quality & extensive bedding accessories and bath essentials.