About Us
Group of Companies
Over the years, Eastern Decorator has achieved many milestones with the mission to deliver the finest touch to its customers.
What began in the year of 1968 as a basic home furnishing store, has now become one of the leading large-scale home textiles manufacturers in Malaysia with international presence and success records.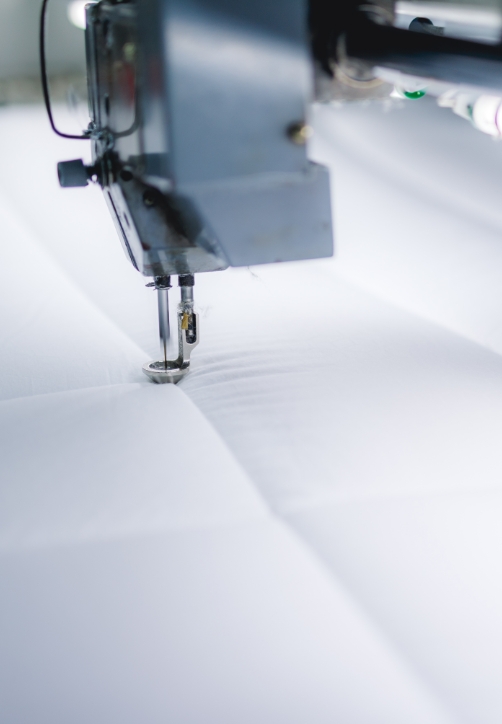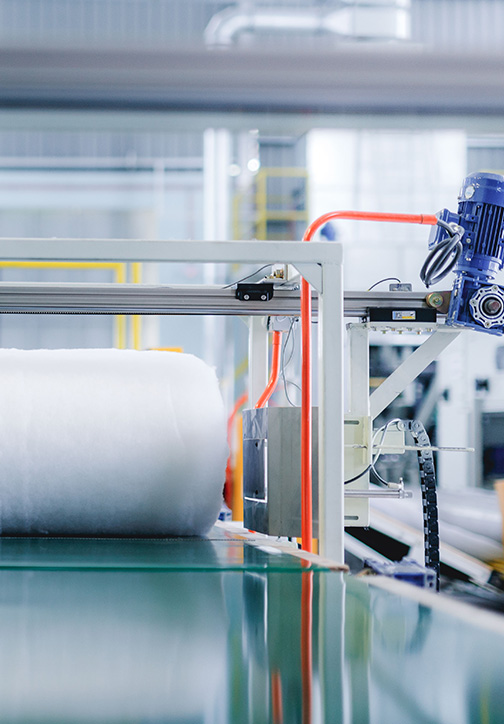 Vision
To create a comfortable and pleasant ambience in every home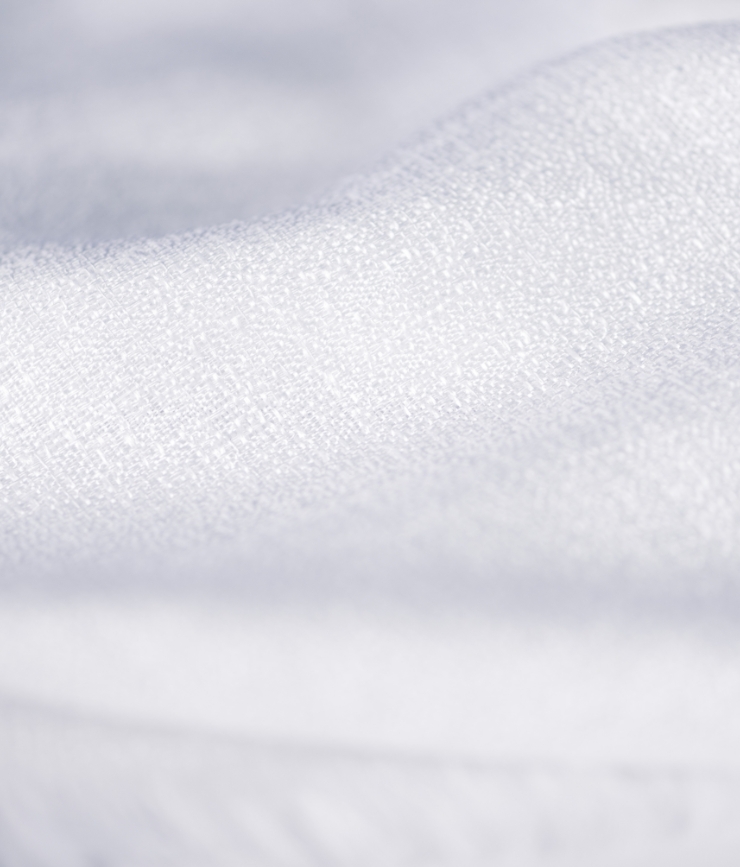 Mission
To inspire people to lead quality lives through products that enrich everyday experience
Its main brand, AKEMI, has unceasingly pushed the boundaries and succeeded in partnering with brands such as HeiQ Viroblock, Tencel and Outlast to offer a variety of products that provide functionalities of antivirus and antibacterial features, sustainability and advanced thermal regulating functional features through each respective category.
Through continuous dedication, AKEMI received an honourable award by The BrandLaureate for The World's Best eBranding Award 2020, under the category of Retail Bedding Solutions.
This recognition proves AKEMI's undeniable achievement of delivering high quality bedding solutions through the years and the brand's success as the No.1 bedding brand in Malaysia for more than a decade. (Based on Nielsen Research, 2021)
Leading to further success, AKEMI was honoured an award by Superbrands in 2021, for recognition as a household name that offers quality & extensive bedding accessories and bath essentials.
We have established relationships with our business associates and partners in textile industry and become their endorsed trusted partner as a home textile supplier. We are also the most trusted bedding brand in Malaysia for comfortable and quality home textile products that deliver the finest touches.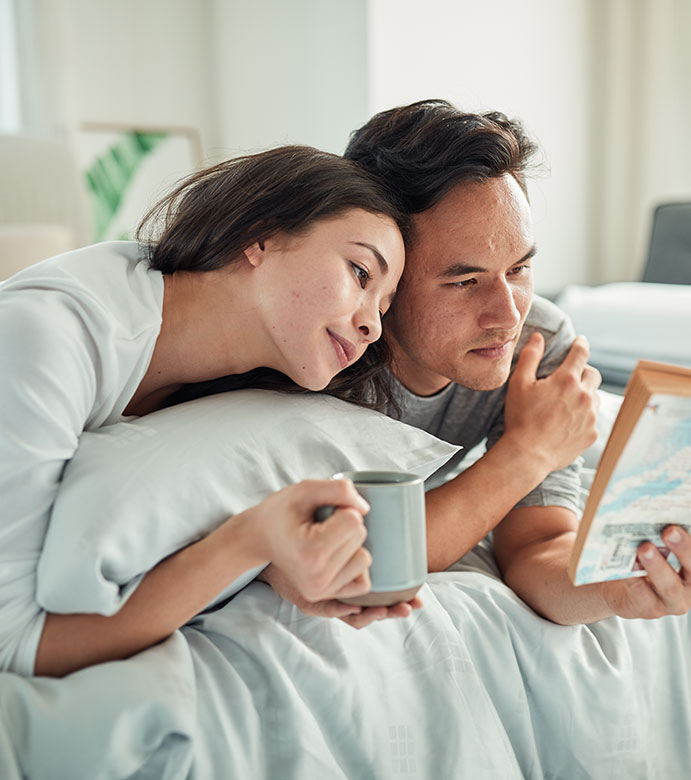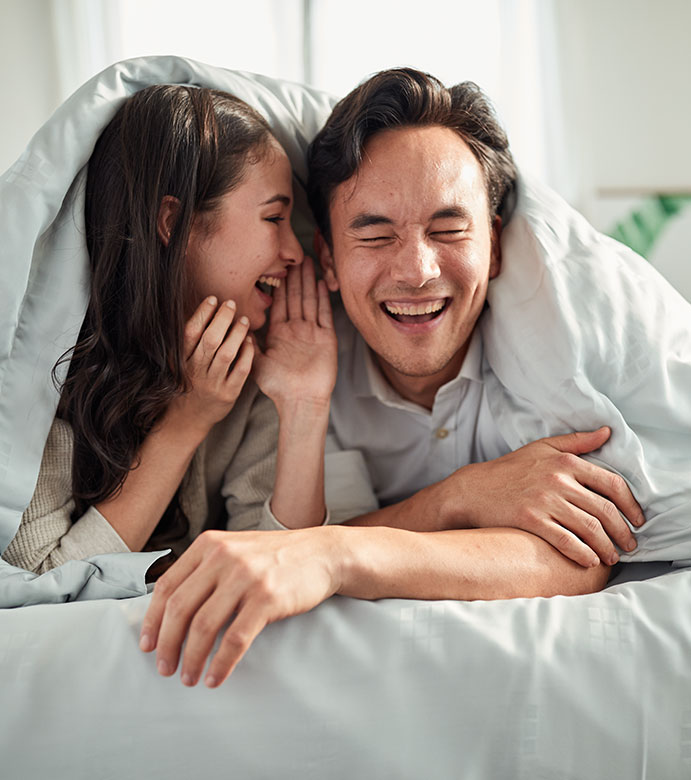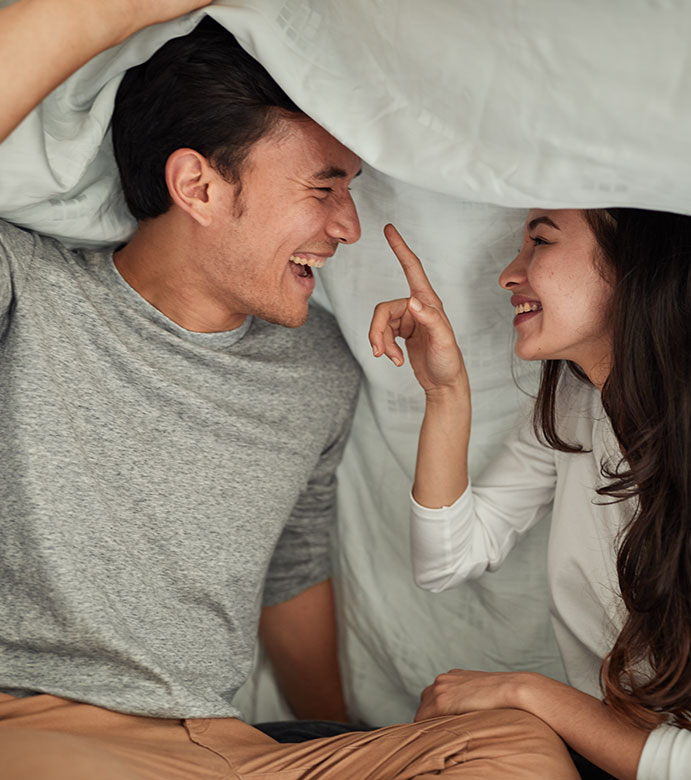 Our long-standing experience attests our ability to pioneer the home textiles industry as a group of companies with proven international presence.