Our Brands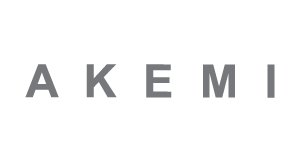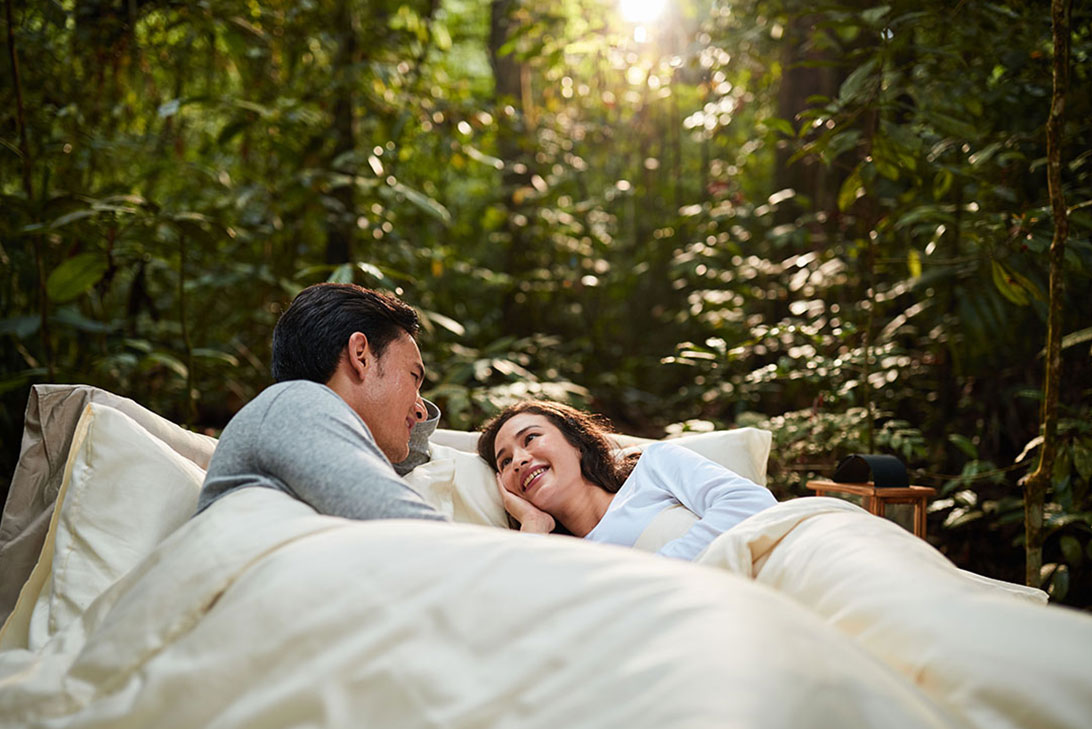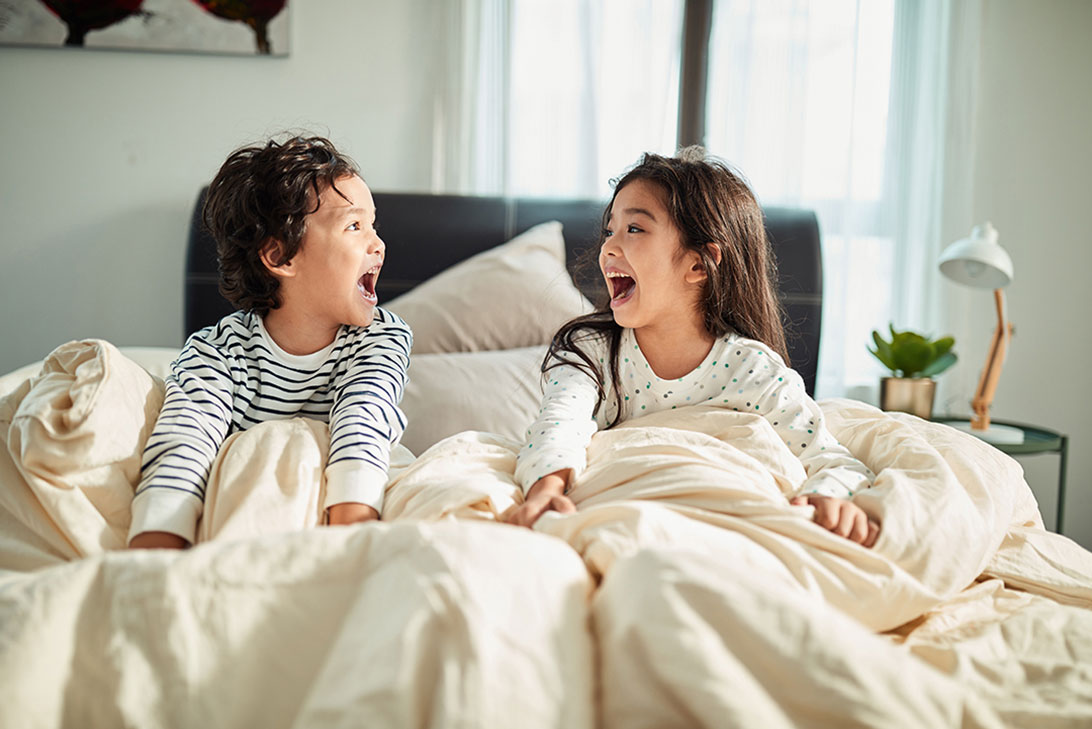 AKEMI is the No.1 bedding brand in Malaysia for more than a decade.

(Based on Nielsen Research, 2021)
AKEMI is Eastern Decorator's core bedding brand that caters to a wide segment of customers that is represented in major department stores in the Southeast Asia region.
As a trusted home furnishing and accessories brand, AKEMI strives to create special moments of togetherness in every family, through offering an extensive array of bedding, bedding accessories and bath essentials. Be it from pillows, bolsters, quilts, towels and etc.; AKEMI believes in the little offerings that help accompany every family through each joyous moments of their lives.
Embracing the importance of togetherness AKEMI aspire to provide the best for every home.
Targeting the wholesome family, AKEMI focuses on exceptional quality & comfort
offering choices of materials that range from the highly sought-after Tencel™ material all the way to the everyday staples of cotton. AKEMI also offers a wide selection of bedding accessories.
Shop Full AKEMI Range
#1
bedding brand in Malaysia
by Nielsen Survey 2021, consecutively since 2012

High Quality Bedding Products Is The Reason To Love AKEMI
based on Nielsen Survey 2021

4 out of 5 People Recognize AKEMI
based on Nielsen Survey 2021
%
Consumers are Satisfied
based on Nielsen Survey 2021