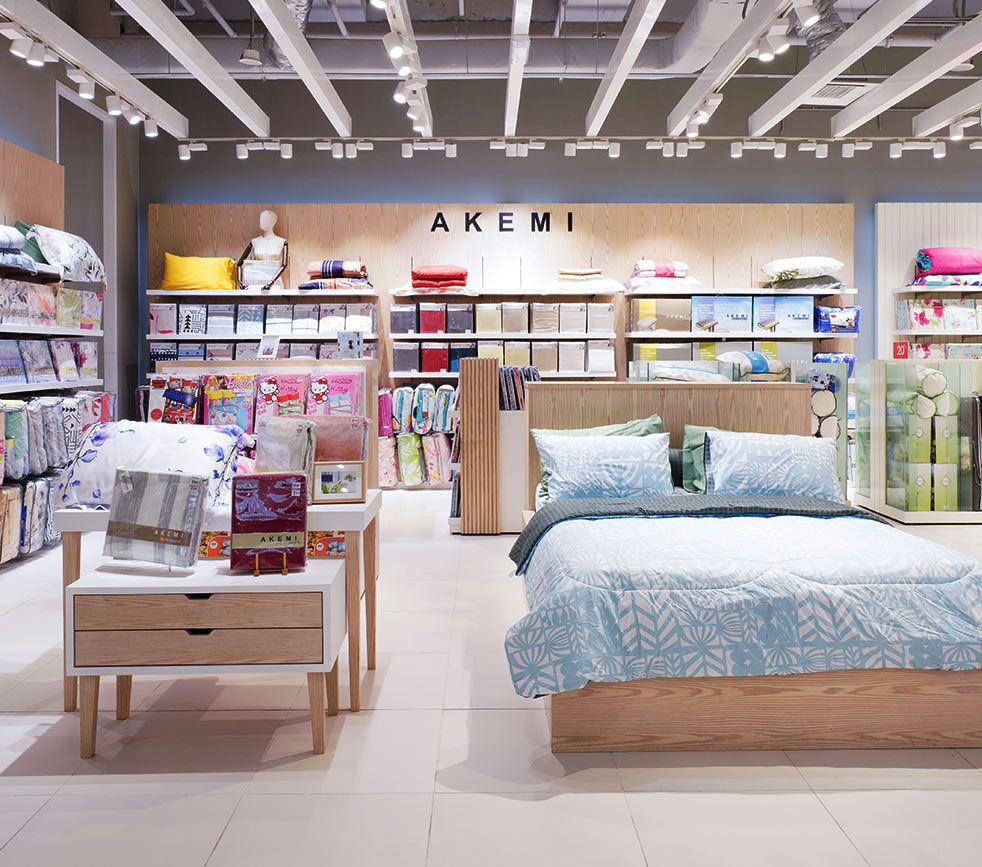 Our Business
Retail
First introduced in 1992, AKEMI remains as the most trusted and reliable bed & bath solutions that continuously strives to create special moments of togetherness in every family, by offering high quality bedding products. Its extensive array of products include bedding, bedding accessories as well as bathroom essentials that can provide comfort to every home needs.
Since 1992, AKEMI remains as the most trusted and reliable bed and bath brand for every family.
AKEMI's collection of bedding and bath products also come with home fragrances to infuse a home and add beautiful scented aromas to a space. Other selections of items also include for the little ones with colourful bedding accessories and children's favourite prints and characters to achieve better sleep moments.
To date, the brand is one of the fastest growing bedding brand with over 1,200 point of sales across Malaysia, Singapore, Thailand, Vietnam and Cambodia to meet the growing demands and fulfil millions dreams.
Know More About AKEMI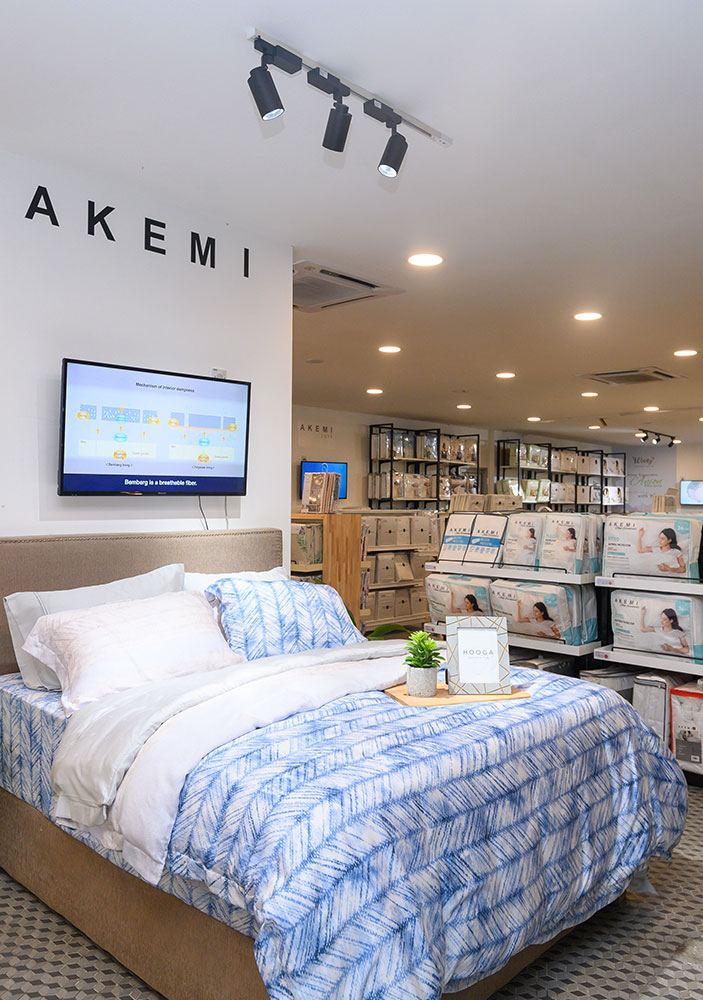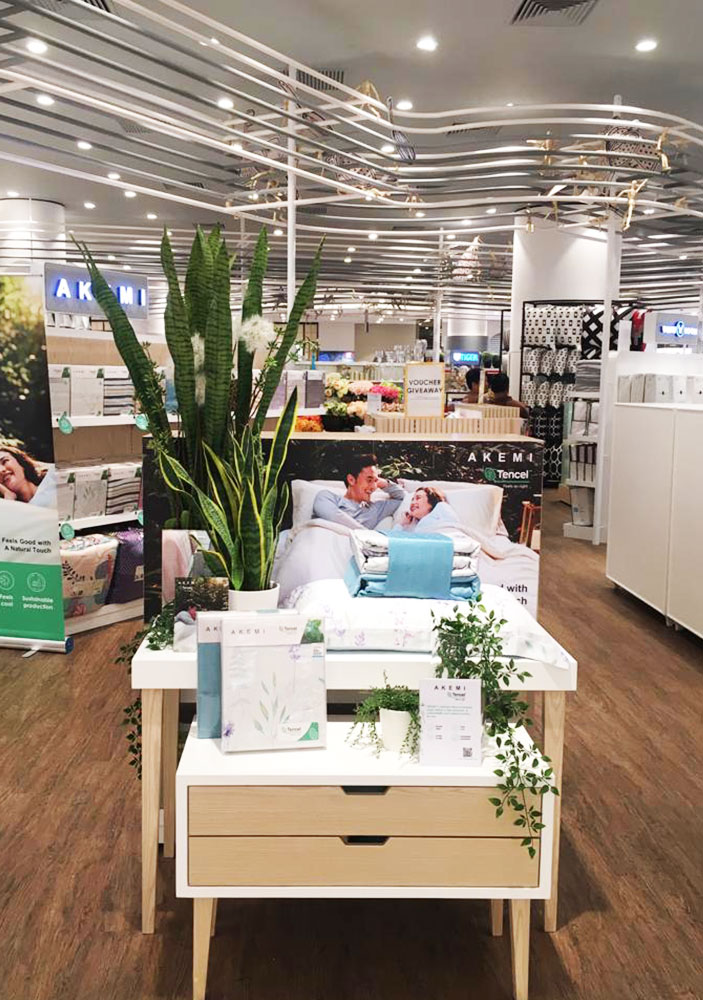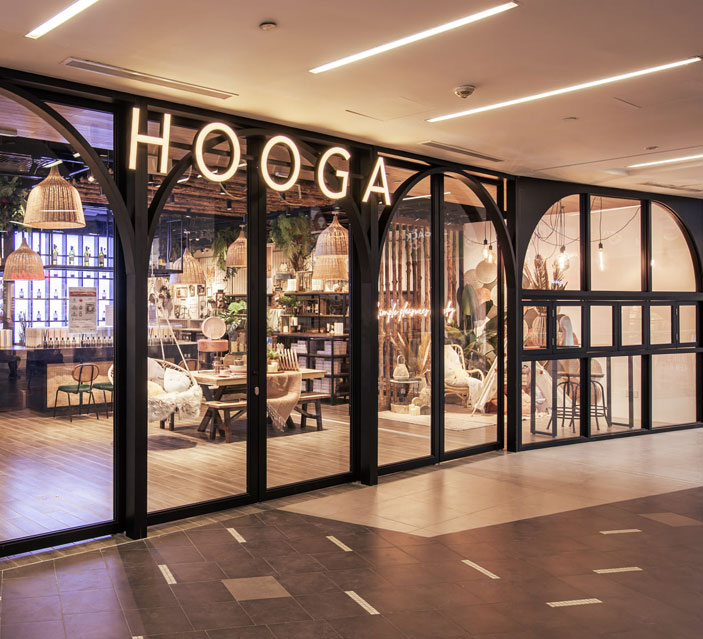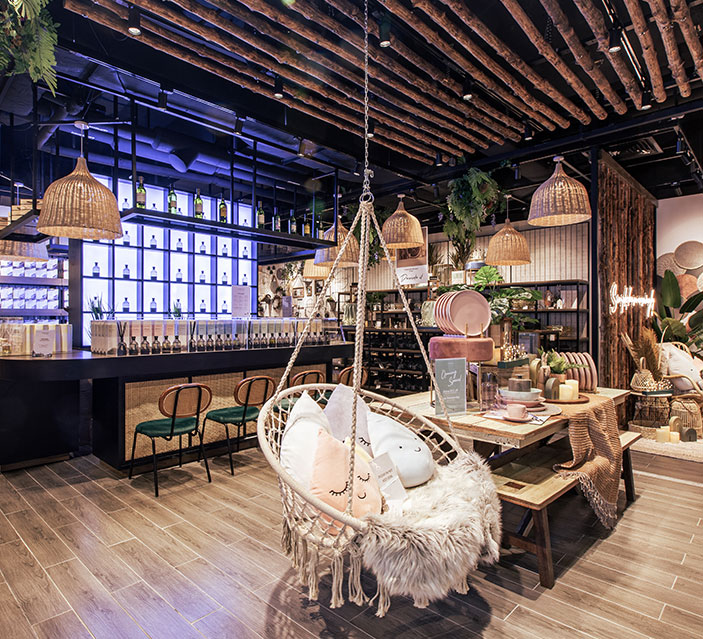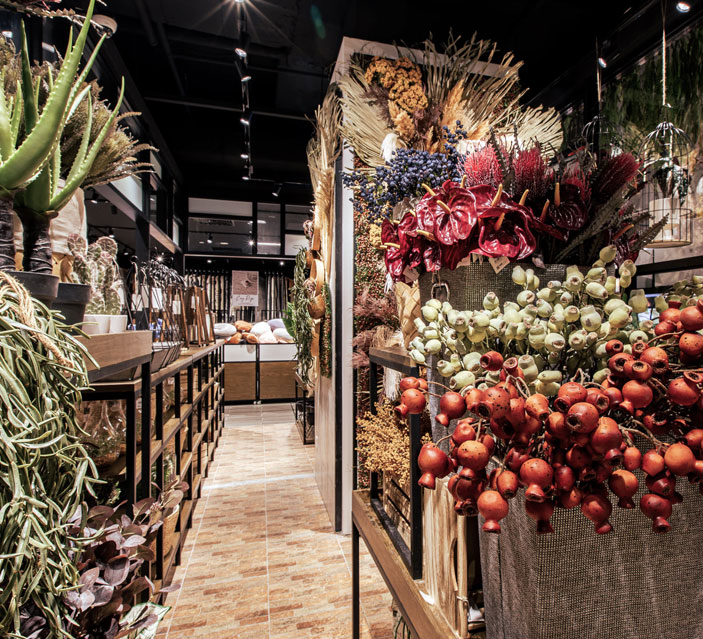 Introduced in 2018, HOOGA is a Scandinavian concept store that aims to inspire the pursue of happiness through life's simple pleasures.
HOOGA's wide selection of products includes bedding, bedding accessories, bathroom essentials and a variety of beautiful home decor products like faux plants, kitchenware, décor accessories, aromatic scented diffusers and many more that offer an assortment of cosy and minimalist home products for the likeness of finding happiness in everyday life.
Know More About HOOGA