Our Brands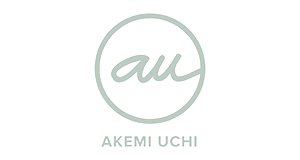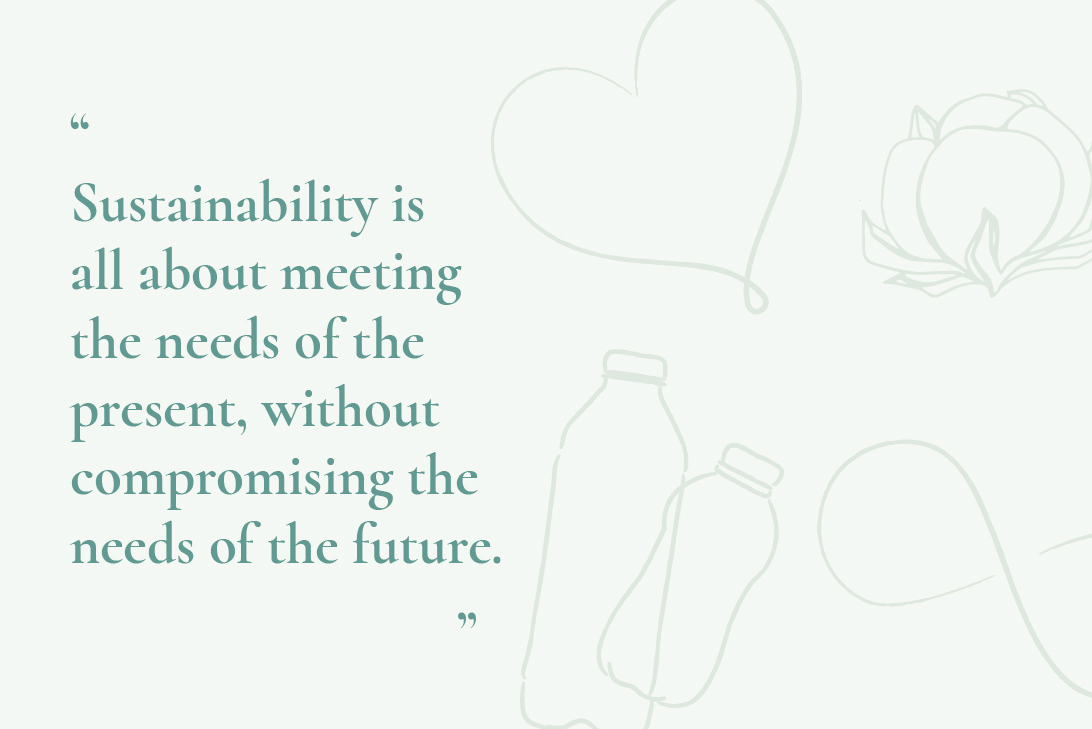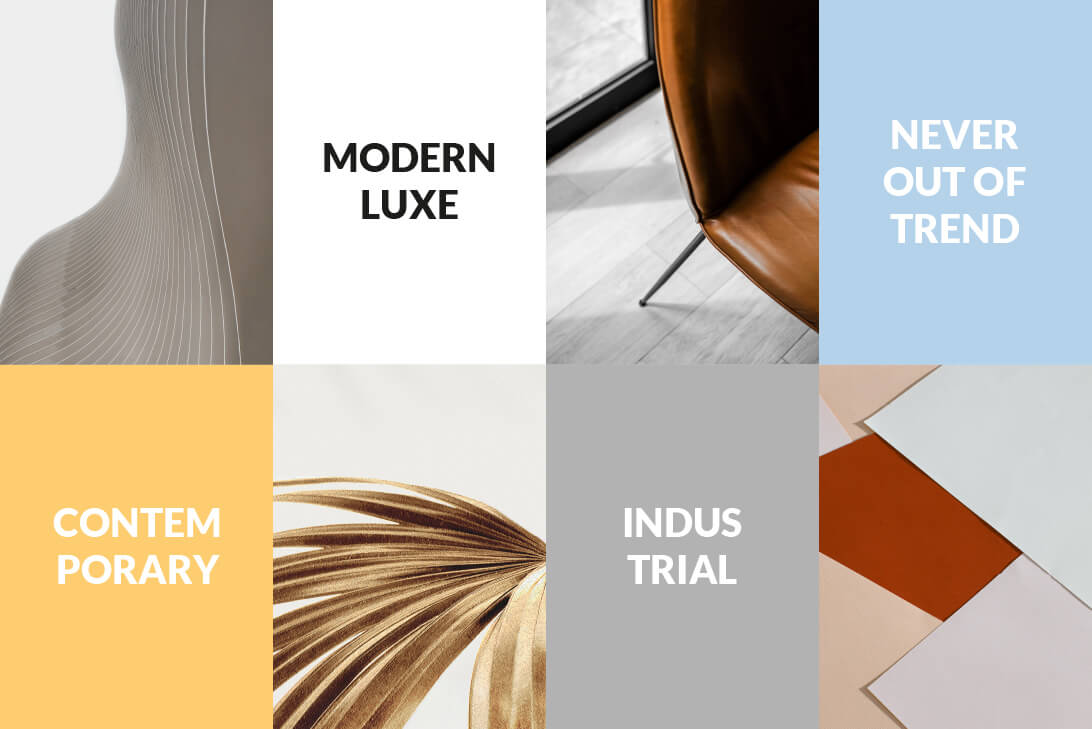 AKEMI UCHI conceptualises and delivers contemporary and fashionable solutions to all who desire to bring their spaces to life.
Akemi Uchi ("AU") is more than meets the eye. It strives to revolutionise the home and lifestyle industry by building an empire that inspires global urbanities with styles that spark their passion, creating a profound lust and desire to spruce up their spaces.
It embodies "Chic Living Simplified" by offering thoughtfully themed trendy styles to choose from. Our array of aesthetically pleasing yet functional products features modern interior that makes everyday priorities within reach. Comes in a selection of earthy tones, minimalist, industrial and never out of style beddings and accessories, each showcases refined quality that effortlessly fits any taste and style.
Shop AKEMI UCHI