Our Brands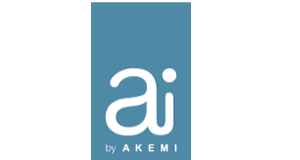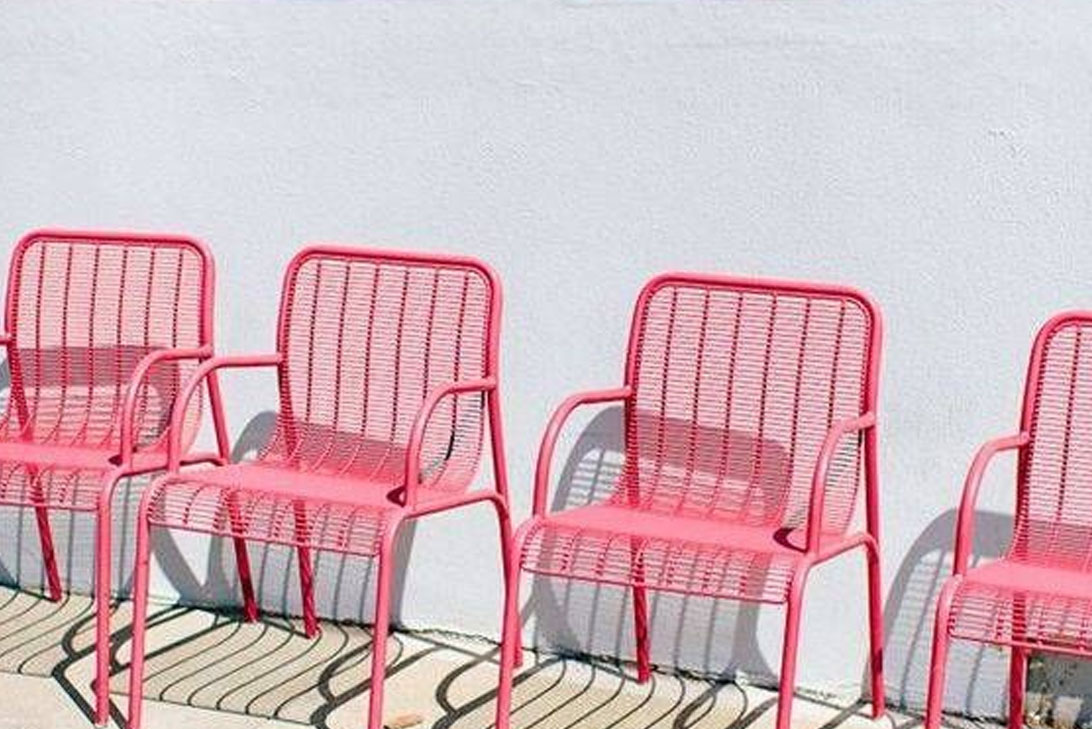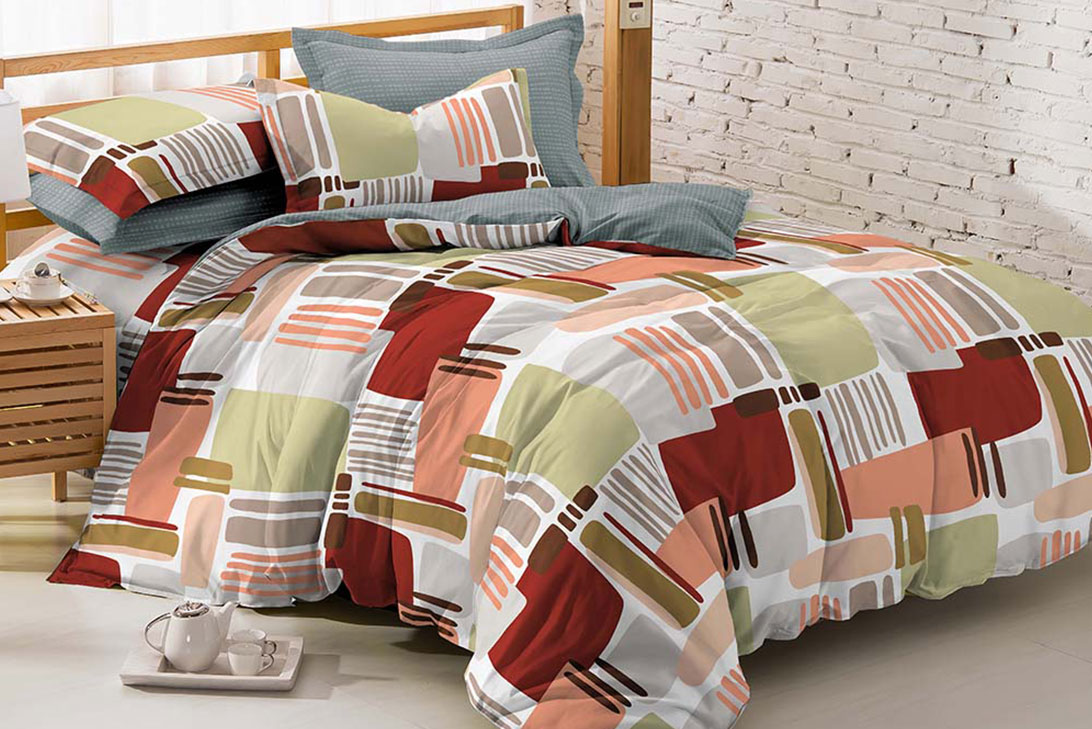 'ai' is an embodiment of love that reflects the fun, youthful and energetic side of AKEMI.
Our bedding collections are designed for those that enjoy whimsical designs that are fun and playful, to suit a dreamer's personality with its colourful palette. The wide selection comes in cheery beddings, quirky bedding accessories and cute coloured bath essential that are fit to their liking.
Whether it is style, comfort, durability that one favours, ai by AKEMI complements each taste vibrantly to bring a beautiful sense of happiness and love (ai)through one another.
Shop ai by AKEMI