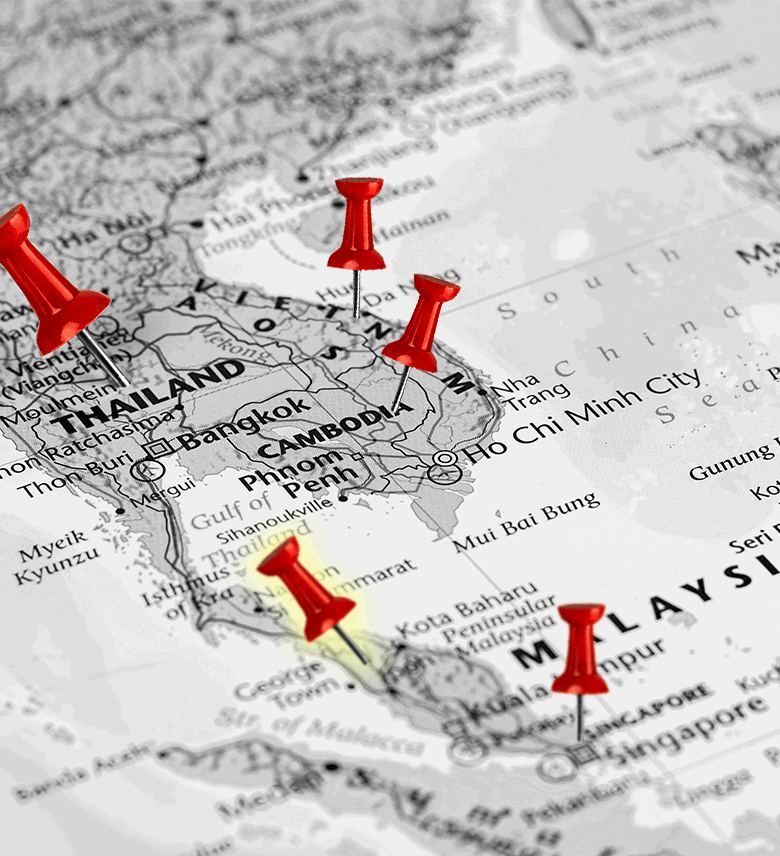 About Us
International Presence
Eastern Decorator Group of Companies is a Malaysian multinational organization. It is now one of the largest home textile makers in Southeast Asia. We serve a network of over 500 Business-to-Business customers throughout various industries from interior decorators, retailers, cafes and hotel chains in both local and international markets, across regions: Malaysia, Singapore, Thailand, Vietnam and Cambodia.
1,200 points of sale in all over Southeast Asia
Our bedding products and smart bedding solutions offer specialized features with unique treatment textile and incorporated with state-of-art technology in which will provide ultimate comfort to your customers, and allowing your business to stand out above the competitions.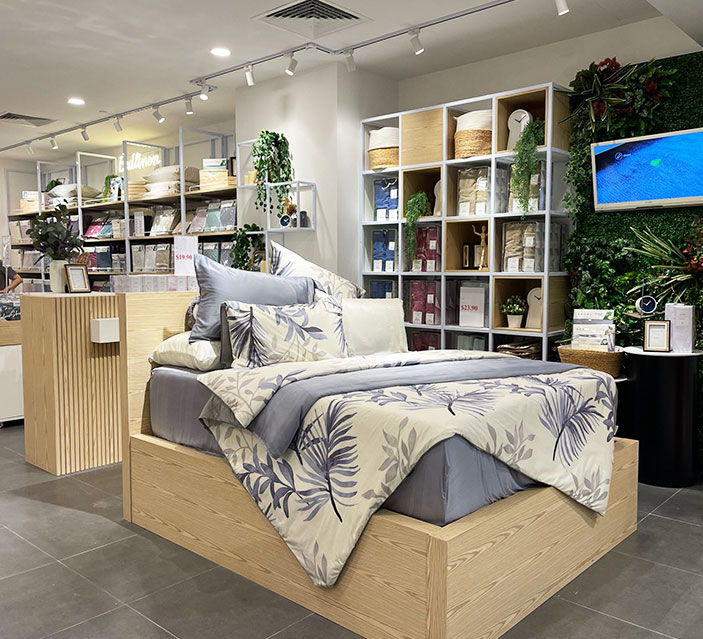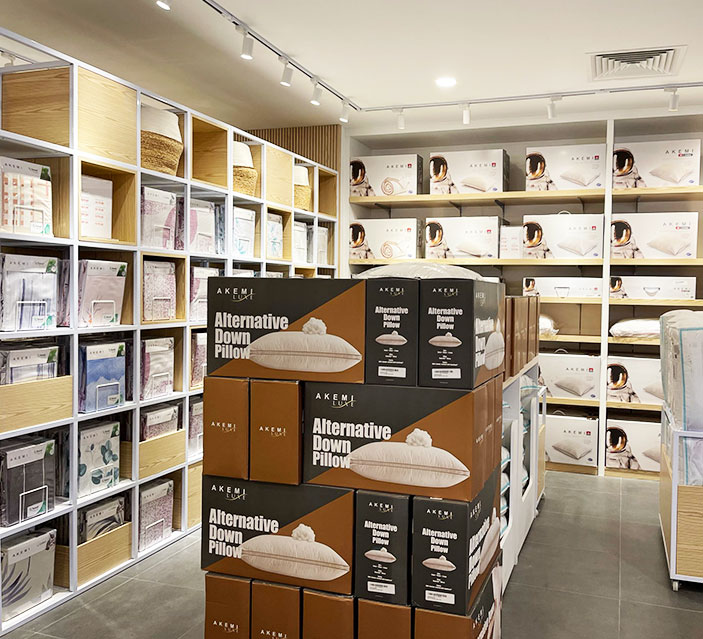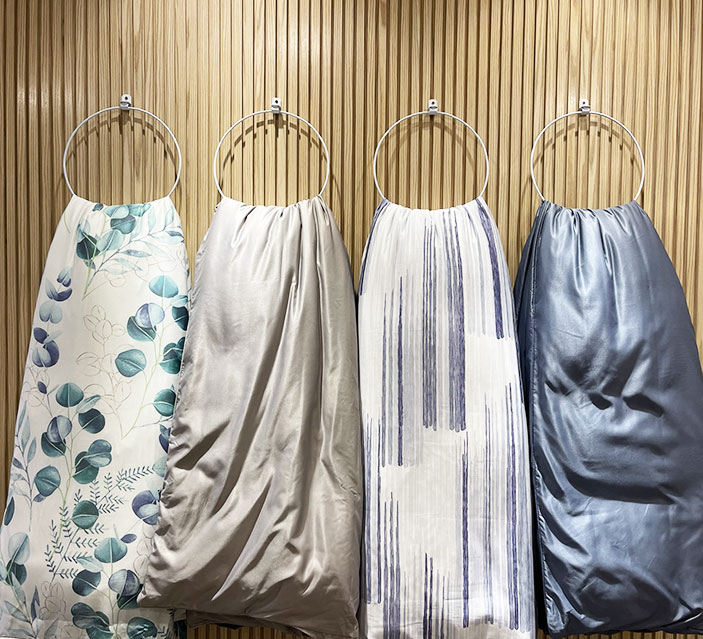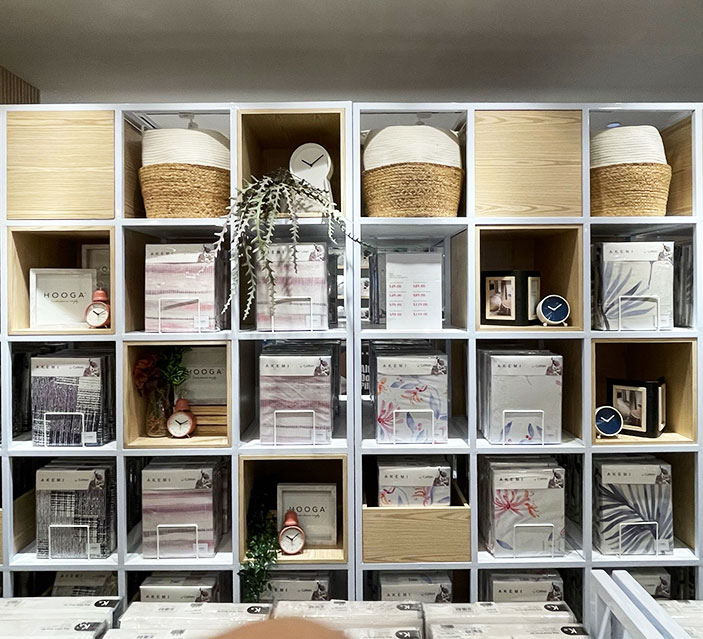 In each brand we present, we take pride in making certain that each and every product of ours is designed with great detail and up-to-par with our competitors to continuously guarantee our consumers satisfaction. We aim to leave a lasting impression on each consumer and create relationships for years to come.
Discover OEM/ODM Services